Junya Enoki
Yuji Itadori (voice)
Yuma Uchida
Megumi Fushiguro (voice)
Asami Seto
Nobara Kugisaki (voice)
Yuichi Nakamura
Satoru Gojo (voice)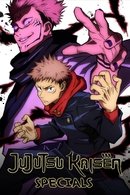 Specials 2021 | 1 Episodes
Specials of Jujutsu Kaisen premiered on Jan 09, 2021.
Cast..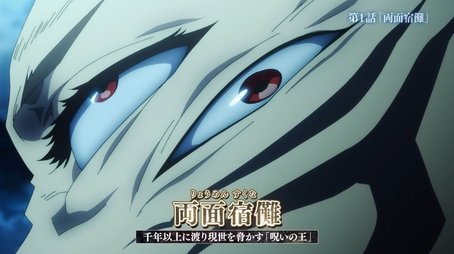 1 - New Year's Special 72021-01-09
The two voice actors Junya Enoki (Yūji Itadori) and Subaru Kimura (Aoi Tōdō) look back on the past 13 episodes and mention their favorite moments of the series.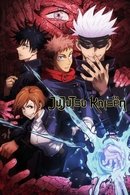 Season 1 2020 | 24 Episodes
Season 1 of Jujutsu Kaisen premiered on Oct 03, 2020.
Cast..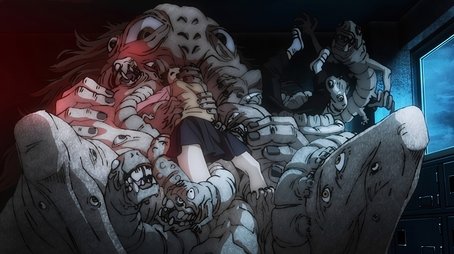 1 - Ryomen Sukuna 7.32020-10-03
After visiting his beloved grandfather in the hospital, Yuji Itadori encounters an apprentice sorcerer who demands that Yuji hand over a cursed relic.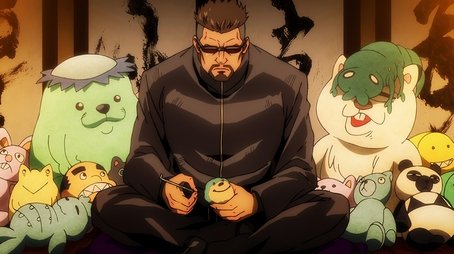 2 - For Myself 7.22020-10-10
Yuji manages to control the curse of Ryomen Sukuna. Later, he awakens in a room with Jujutsu High teacher Satoru Gojo, who offers him a deadly choice.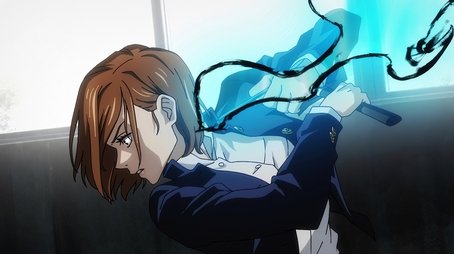 3 - Girl of Steel 6.52020-10-17
Nobara Kugisaki joins the class on a trip to Roppongi where Gojo gives her and Yuji their first test: dispel a curse from an abandoned building.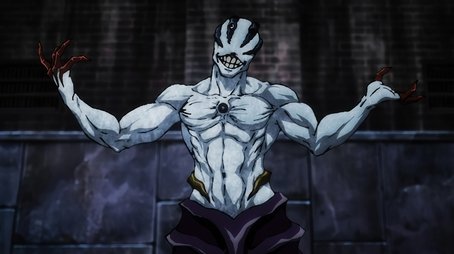 4 - Curse Womb Must Die 7.72020-10-24
When a curse womb attacks a juvenile detention center, Yuji's group is called upon to rescue any remaining survivors — but combat isn't an option.
5 - Curse Womb Must Die -II- 82020-10-31
As Sukuna gruesomely holds Yuji's body hostage, Fushiguro struggles against the sheer strength of Sukuna's curse to buy time until Yuji can awaken.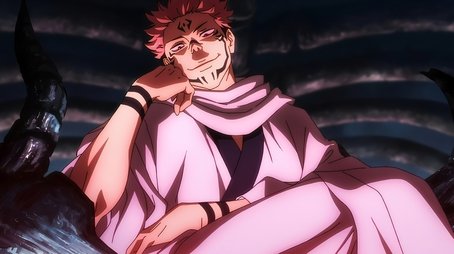 6 - After Rain 72020-11-07
Sukuna tells Yuji that he will bring him back to life on two conditions. Meanwhile, Suguru Geto and a cursed spirit discuss their plans for Gojo.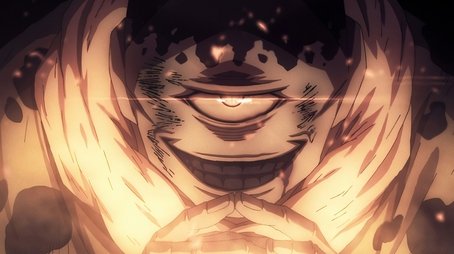 7 - Assault 92020-11-14
The cursed spirit Jogo attacks Gojo, who has such little trouble fighting back that he leaves and brings back a student to observe the battle.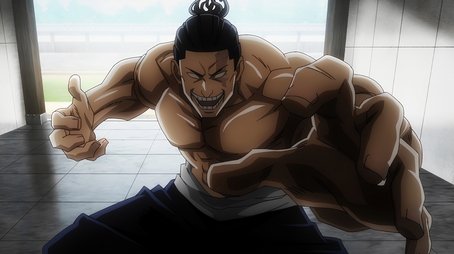 8 - Boredom 72020-11-21
As Kugisaki and Fushiguro train for the exchange event, two older students from the Kyoto Jujutsu school arrive in Tokyo and pick a fight with them.
9 - Small Fry and Reverse Retribution 92020-11-28
High schooler Junpei Yoshino finds his bullies horrifically killed in a movie theater. Sorcerer Kento Nanami and Yuji investigate the crime scene.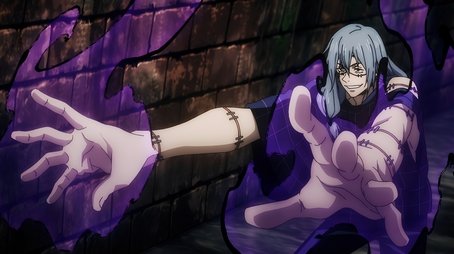 10 - Idle Transfiguration 82020-12-05
Junpei gets some startling advice from Mahito. Later, Ijichi and Yuji track down Junpei and formulate a plan to set up a chance encounter with him.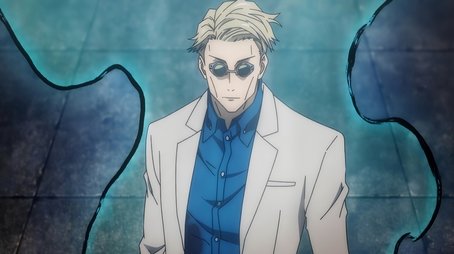 11 - Narrow-minded 72020-12-12
Annoyed at having to work off the clock, Nanami shows Mahito the true potential of his sorcery. Meanwhile, Yuji and Junpei bond over movies.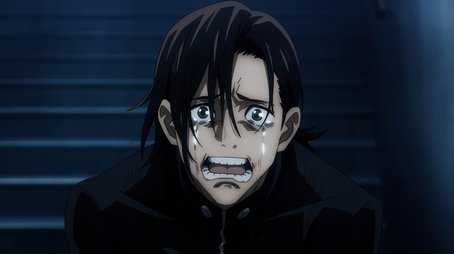 12 - To You, Someday 72020-12-19
Ignoring Nanami's warning, Yuji dashes into the school and tries to reason with Junpei, but Mahito soon interrupts. Yuji appeals to Sukuna for help.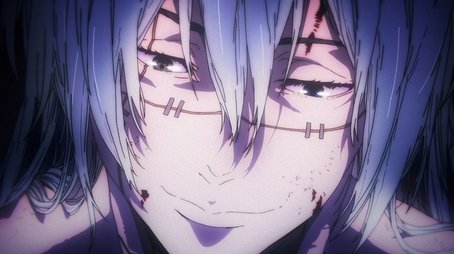 13 - Tomorrow 92020-12-26
Yuji and Nanami coordinate their attacks on Mahito, wearing him down. But as the cursed spirit approaches death, he finds a new power within himself.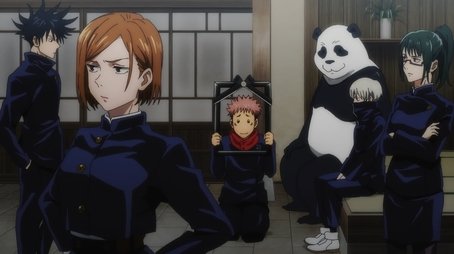 14 - Kyoto Sister School Exchange Event - Group Battle 0 - 72021-01-16
With the exchange event between the Tokyo and Kyoto Jujutsu schools set to begin, Gojo arranges for Yuji to make a surprise appearance.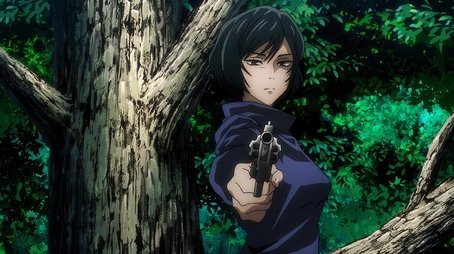 15 - Kyoto Sister School Exchange Event - Group Battle 1 - 72021-01-23
Shortly after the exchange event team battle begins, Todo ambushes the Tokyo students. Yuji moves to stop him but soon finds himself surrounded.
16 - Kyoto Sister School Exchange Event - Group Battle 2 - 72021-01-30
Todo gives Yuji advice on how to better tap into his curse powers. After Kugisaki taunts Nishimiya, Panda fights the remote-controlled Mechamaru.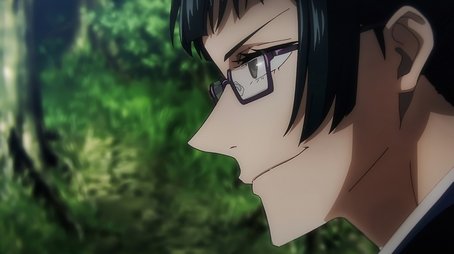 17 - Kyoto Sister School Exchange Event - Group Battle 3 - 72021-02-06
While Miwa struggles to stand her ground against Maki's attacks, Kugisaki chases down a flying Nishimiya, who lectures her about Mai's hardships.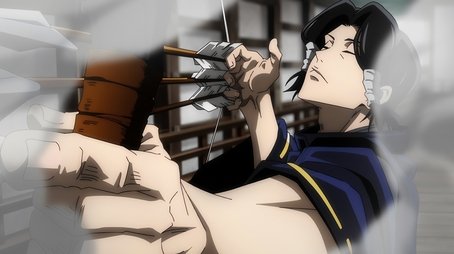 18 - Sage 72021-02-13
Fushiguro dodges Kamo's barrage of arrows but his opponent proves just as formidable in close combat. Meanwhile, Inumaki senses a foreboding presence.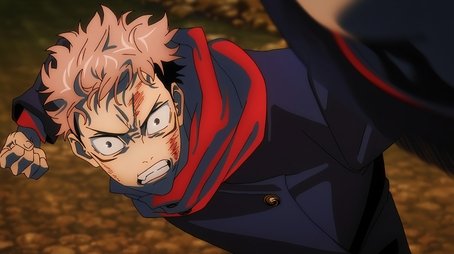 19 - Black Flash 8.52021-02-20
Inumaki, Fushiguro and Kamo struggle to hold their own against special grade cursed spirit Hanami, but Maki arrives to provide much-needed backup.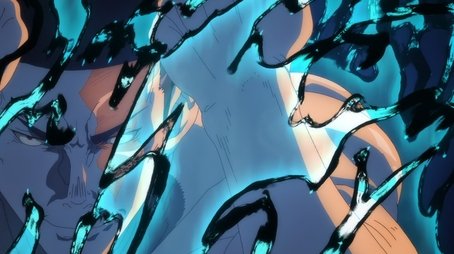 20 - Nonstandard 82021-02-27
After analyzing Hanami's assortment of skills with his self-proclaimed intellect, Todo uses his disorienting technique to attack in tandem with Yuji.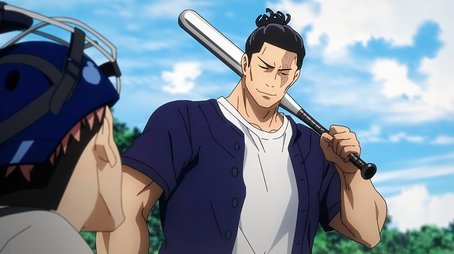 21 - Jujutsu Koshien 72021-03-06
After the event's interruption, the school tournament continues with a baseball match.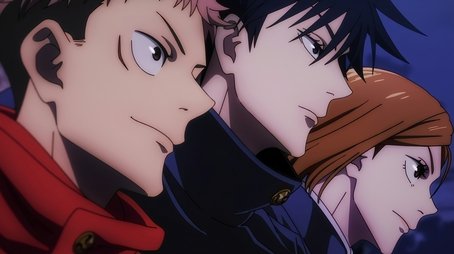 22 - The Origin of Blind Obedience 72021-03-13
An investigation into a string of curse-related killings leads Yuji, Fushiguro and Kugisaki to the victims' — and Fushiguro's — former middle school.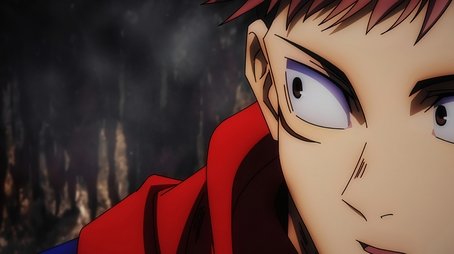 23 - The Origin of Blind Obedience - 2 - 72021-03-20
Fushiguro, Kugisaki and Itadori fight the cursed spirits on two fronts. When Fushiguro faces his enemy alone, he recalls his recent training with Gojo. He knows that he has to be able to surpass himself…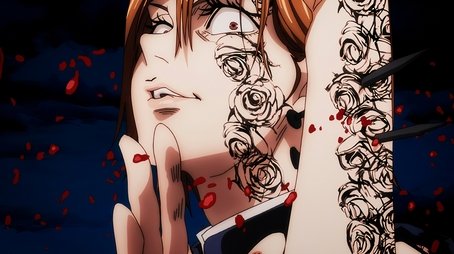 24 - Accomplices 72021-03-27
Yuji and Nobara face off against the Death Painting brothers, Eso and Kechizu. After being splashed by their blood, their bodies start to corrode?!