Nick Wolfhard
Jack Sullivan
Volume 1 2019 | 1 Episodes
Volume 1 of The Last Kids on Earth premiered on Sep 17, 2019.
Cast..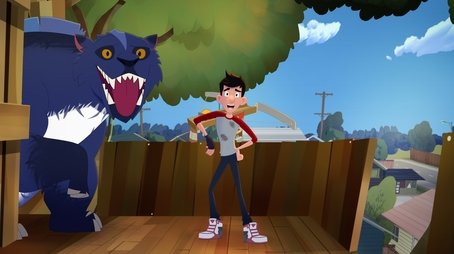 1 - The Last Kids on Earth 92019-09-17
Living solo in his monster-infested town, 13-year-old Jack will have to think fast, find friends and get creative if he wants to survive.
Book 2 2020 | 10 Episodes
Book 2 of The Last Kids on Earth premiered on Apr 17, 2020.
Cast..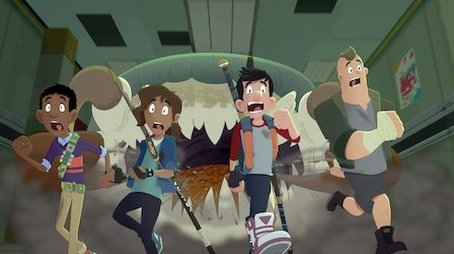 1 - Mall Quest 72020-04-17
Fed up with his friends' bickering, Jack hopes a quest to the mall will get the buds back on good terms - because this is going this is getting annoying
2 - Jack the Slayer 32020-04-17
Jack's attempts to impress his monstrous new pals upsets June, Quint and Dirk, who feel like he's taking all the credit.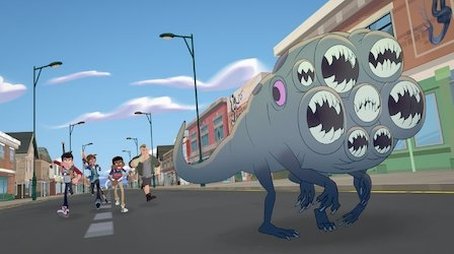 3 - Bestiary Master 02020-04-17
Feeling useless when it comes to the fine art of fighting monsters, Quint sets out to prove himself to his friends.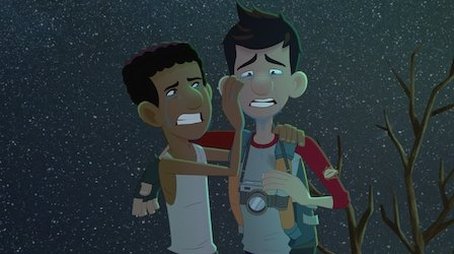 4 - The Zombie Parade 02020-04-17
While exploring a graveyard, Jack and Quint get emotional — really emotional. Meanwhile, June and Dirk find they have a lot in common. Oh, the horror!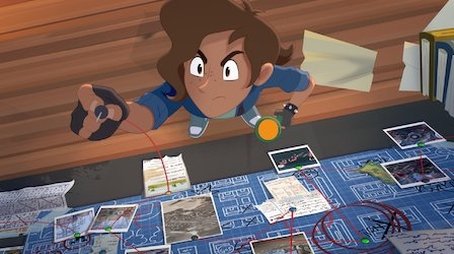 5 - The Thrull of Victory 62020-04-17
While Thrull trains Jack to go after monsters and zombies with a new attitude, Quint and Dirk dig through trash — and June follows a hunch.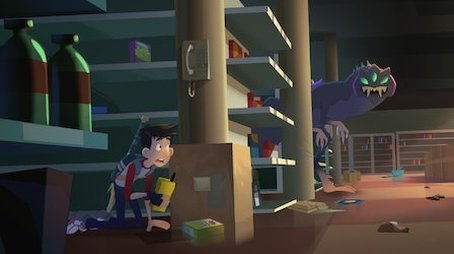 6 - Stay on Target 62020-04-17
Quint, Dirk and June are pumped for their up-all-night zombie stakeout. But Jack's running late ... and he's supposed to bring the snacks.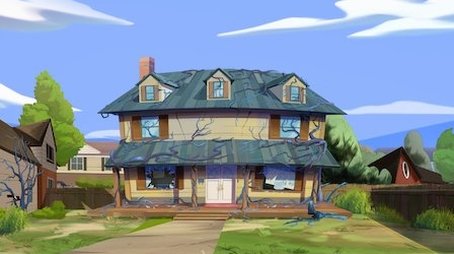 7 - June Gloom 02020-04-17
When the gang visits June's old house, Jack assumes it'll be a fun walk down memory lane. Never assume, Jack. Never assume.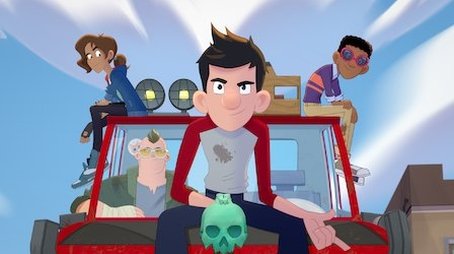 8 - Follow That Butler 02020-04-17
After adding another monster to the bestiary, Jack, June, Quint and Dirk learn a troubling truth: Their work is far from over.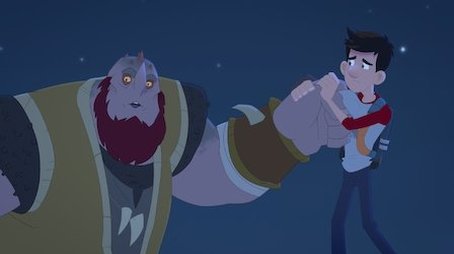 9 - Always Darkest 02020-04-17
Jack's vow to never trust another monster is put to the test. Quint, Dirk and June look to acquire a little — well, actually a lot — of weed killer.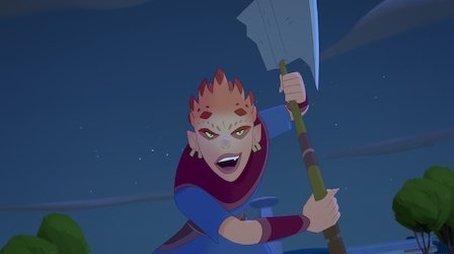 10 - Dawn of Rezzoch 02020-04-17
Quint's been captured, Rezzoch's on a rampage and Jack's got a wish: to put an end to all of this mayhem, once and for all.
Season 3 2020 | 10 Episodes
Season 3 of The Last Kids on Earth premiered on Oct 16, 2020.
Cast..
1 - Energy Crisis 02020-10-16
Desperate for a reliable energy source, Jack, June, Quint and Dirk head to the planetarium, where a generator awaits — along with something else.
2 - Zombies Killed the Radio Star 02020-10-16
The gang makes a stunning discovery at a fire station, Jack falls head over heels for a video game, and June has an urge to communicate.
3 - Tournament of the Dead 02020-10-16
Feeling June, Quint and Dirk need to stop working so hard, Jack convinces his pals to take part in an over-the-top tournament with the monsters.
4 - Nightmare King 62020-10-16
Jack and the gang close in on a much-needed antenna for their radio. Meanwhile, June, Quint and Dirk experience odd visions of a dark future.
5 - Junkyard Jack 02020-10-16
As Jack's anxiety about the future continues to grow, he and June share a moment atop a giant heap of garbage (it's nicer than it sounds).
6 - Tunnel Vision 02020-10-16
Jack sets out to confront the Wretch, June gets on Quint's nerves, and Dirk learns of an unappetizing third test to become an honorary monster.
7 - Zom-B-Goners 02020-10-16
Everyone leaps into action when an exhausted Quint discovers that his zom-b-gone torches are offline. Meanwhile, Dirk is forced to team up with Chef.
8 - Funland 02020-10-16
Jack convinces June, Quint and Dirk to go to an amusement park, where the friends quickly discover they aren't the only ones there.
9 - Belly of the Beast 02020-10-16
After Rezzoch pulls Jack into an alternate realm, Bardle transports June, Quint and Dirk in hopes they can save him before it's too late.
10 - Stay Tuned 02020-10-16
Finally free from Jack's head, the weary gang reinhabits their bodies only to learn that — surprise, surprise — the battle is far from over.