Shūgo Nakamura
Tomoki Takashima
Rikuya Yasuda
Futaba Mikuriya
Hideaki Kabumoto
Hideaki Kabumoto
Daiki Yamashita
Yamato Noda
Chinatsu Akasaki
Mizuki Hijiri
Sayaka Senbongi
Watase Nanako
Taku Yashiro
Sekiya Takumi
Specials 2020 | 1 Episodes
Specials of Outburst Dreamer Boys premiered on Mar 26, 2020.
Cast..
1 - It's the Destiny of Those Born as Men 02020-03-26
Unaired episode 12 included with volume 4 of the BD/DVD release. The student council asks the Hero Club to travel to a distant temple and assist the guardian in his duties - but the guardian has a very familiar face...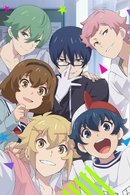 Season 1 2019 | 11 Episodes
Season 1 of Outburst Dreamer Boys premiered on Oct 04, 2019.
Cast..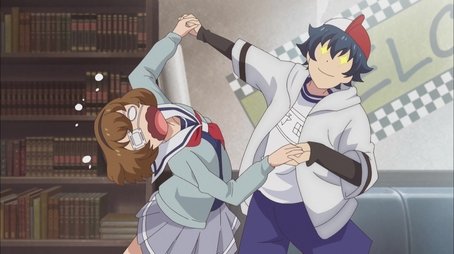 1 - That's Right, I Have Awakened 02019-10-04
Does Mizuki's eyepatch conceal her hidden powers, or is her eye just infected like she says? Noda knows the truth, no matter what Mizuki claims to the contrary.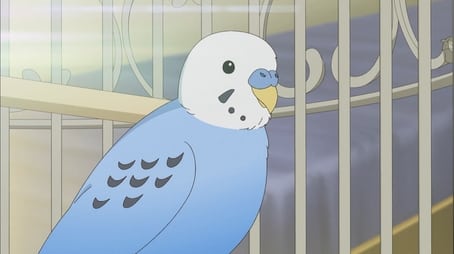 2 - The Reincarnation of an Angel or a Devil 02019-10-12
The culprit of the attacks on Mizuki is revealed, and his motives are completely unexpected. Can the Hero Club defeat this dastardly villain before it's too late?!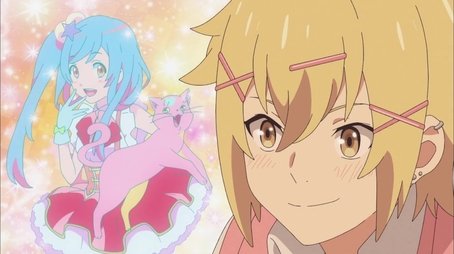 3 - Neither a Kid nor an Adult 02019-10-19
Tsukomo's odd behavior clearly indicates he's a spy from the Agency! The Hero Club is determined to discover his true allegiance, but will the wily Tsukomo foil their plans?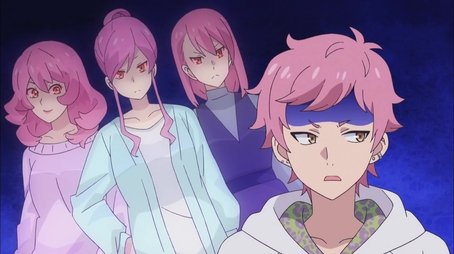 4 - I've Got a Complication, There's a Fanfare in My Head 02019-10-26
That new transfer student sure is handsome. And smart. And talented… so why is he on a first-name basis with a member of the Hero Club, of all people?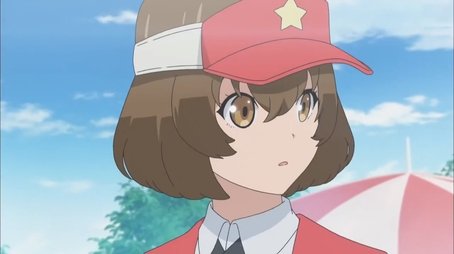 5 - I'm Burdened with Great Power 02019-11-02
Employees keep collapsing at Amazing Land! It's definitely because something evil is afoot - NOT because the employees have a summer cold. Nope. It's because of EVIL!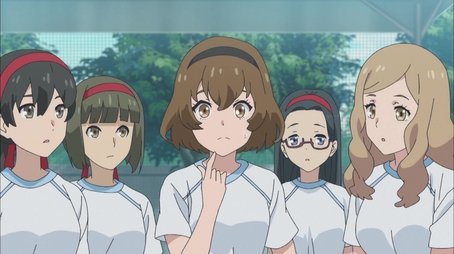 6 - I Sense Someone Glancing This Way 02019-11-09
Disruptive. Disturbing. Disorderly. Have the Hero Club's antics gone too far? The Student Council will investigate during Sports Day to make their final determination.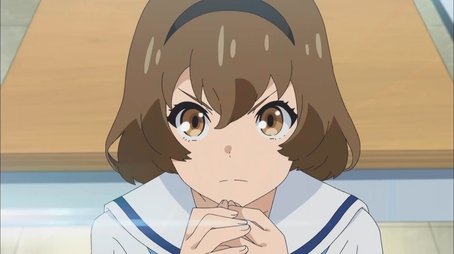 7 - I'm No Pretty Boy and It's a One Night Stand 02019-11-16
Mizuki receives an unexpected summons from a certain shadowy organization. To whom will her allegiance lie once everything is said and done!?
8 - Swaying in the Gap Between Ideals and Reality 02019-11-23
The fate of the Drama Club hangs in the balance! Only the Hero Club has the power to save it from disbandment, but they'll have to put on the show of a lifetime to succeed.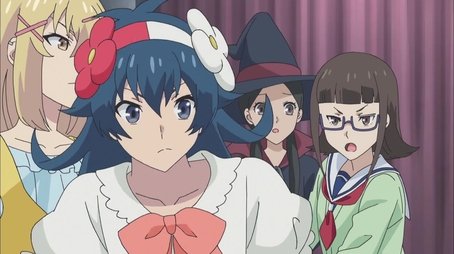 9 - The Number You're Trying to Reach 02019-11-30
The Hero Club's arch nemesis devised a clever plan to undermine the Drama Club's endeavors! Green has the power to save the day, but at what cost will his intervention come?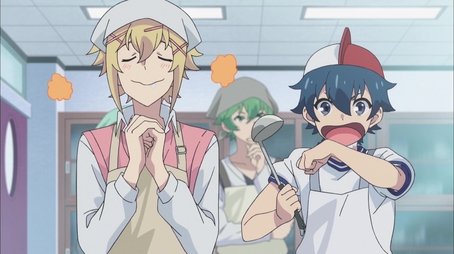 10 - Mingled in the Darkness of Solitude and Twisted Logic 02019-12-07
With their headquarters destroyed, the Hero Club scatters to the winds - and in their absence, a nefarious presence infiltrates the school grounds...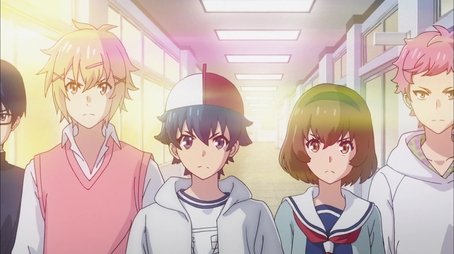 11 - Go Forth and Illuminate, Searchlight 02019-12-14
Although forced to operate from the shadows, the Hero Club vows to save the school from a vicious beast... but will the peril prove too much for our plucky protagonists!?