Anthony Mackie
Sam Wilson / Falcon
Sebastian Stan
James 'Bucky' Barnes / Winter Soldier
Daniel Brühl
Baron Helmut Zemo
Wyatt Russell
John Walker / Captain America
Emily VanCamp
Sharon Carter / Agent 13
Erin Kellyman
Karli Morgenthau
Danny Ramirez
Joaquin Torres
Adepero Oduye
Sarah Wilson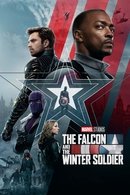 Season 1 2021 | 6 Episodes
Season 1 of The Falcon and the Winter Soldier premiered on Mar 19, 2021.
Cast..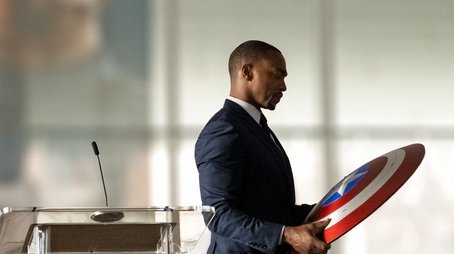 1 - New World Order 7.32021-03-19
Sam Wilson and Bucky Barnes realize that their futures are anything but normal.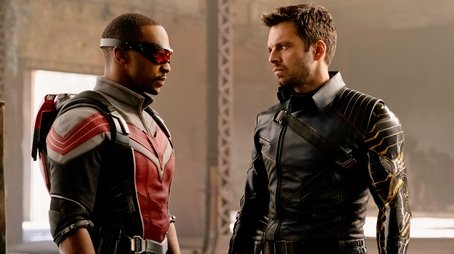 2 - The Star-Spangled Man 6.72021-03-26
John Walker is named Captain America, and Sam and Bucky team up against a rebel group.
3 - Power Broker 6.52021-04-02
Sam and Bucky go to a criminal safe haven to find information about the Super Soldier serum.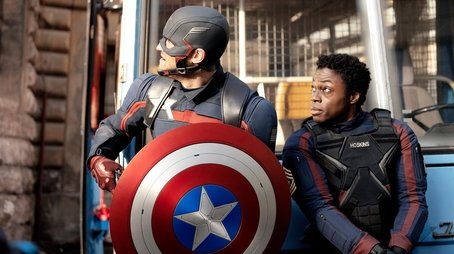 4 - The Whole World Is Watching 7.72021-04-09
John Walker loses patience with Sam and Bucky as they learn more about Karli Morgenthau.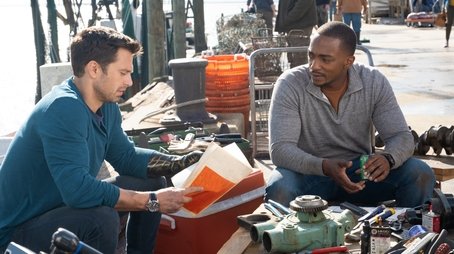 5 - Truth 6.82021-04-16
John Walker faces consequences for his actions, and Sam and Bucky return to the U.S.
6 - Episode 6 02021-04-23