Daiki Yamashita
Akatsuki Iride
Akari Kitō
Karin Sarayashiki
Takuma Terashima
Makino Aikawa
Koki Uchiyama
Zakuro Oshigiri
Kaori Nazuka
Yuzu Roromori
Takuya Sato
Kaikoku Onigasaki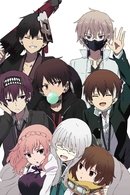 Specials 2020 | 1 Episodes
Specials of The Ones Within premiered on Feb 27, 2020.
Cast..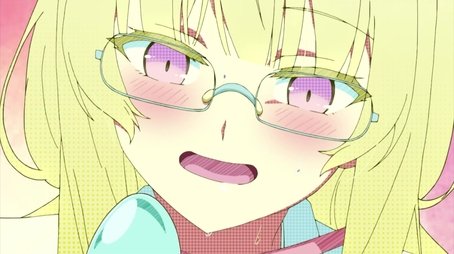 1 - Knots of Memories 02020-02-27
An original story included with volume 10 of the Nakanohito Genome [Jikkyouchuu] manga.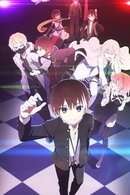 Season 1 2019 | 12 Episodes
Season 1 of The Ones Within premiered on Jul 07, 2019.
Cast..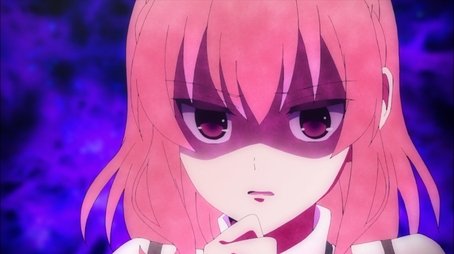 1 - ARE WE FRIENDS 02019-07-07
A group of charismatic Let's Players are brought into a closed stage where they must reach 100,000,000 views, but the possibility of death is very real.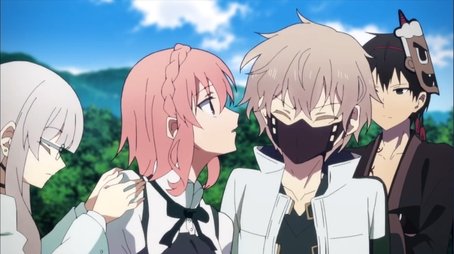 2 - BORN THIS WAY 02019-07-14
The Let's Players raise their ideal girl from an egg and help her get along with the school's idol. Problem is, everyone has their own opinion of what ideal is.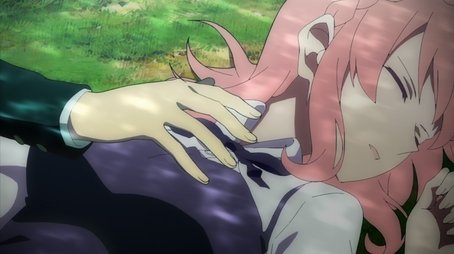 3 - CLUMSY PRETENDER 02019-07-21
As punishment for going where they shouldn't, the players are forced to exterminate man-eating creatures that can take the shape of anybody.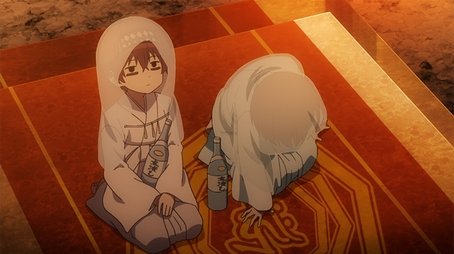 4 - DAYDREAM AND NIGHTMARE 02019-07-28
The players are to rescue some abducted pure maidens but the demons who took them are cheat-level strong. Will their plan to trick them work out in the end?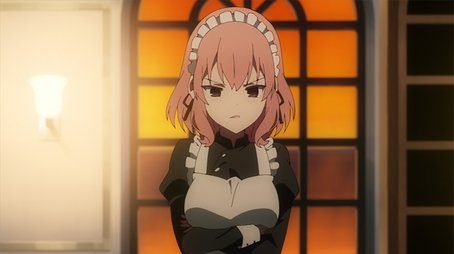 5 - DUSK AND DAWN 02019-08-04
Zakuro and Kaikoku go on a mission to save Akatsuki and Karen from demons. In the process, Zakuro may find a hint about his missing little sister's whereabouts.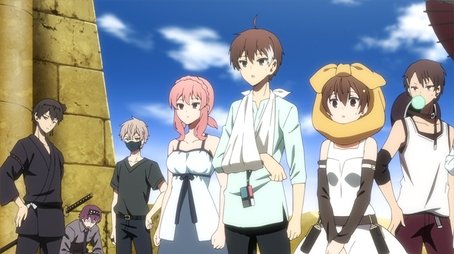 6 - ERASE MY REALITY 02019-08-11
In order to obtain Chromosome 05, Anya and Himiko must venture deep into desert ruins where there's a heavy price to be paid for any lies spoken.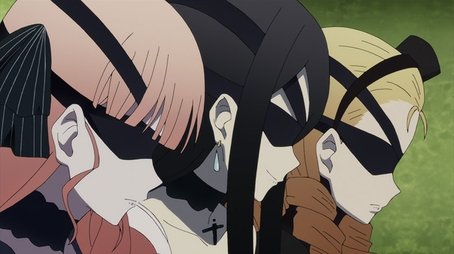 7 - FOOTSTEPS OUTSIDE 02019-08-18
Three sinister sisters prowl through the players' rooms in a frightening game of hide-and-seek where everyone's sight and eyeballs are on the line.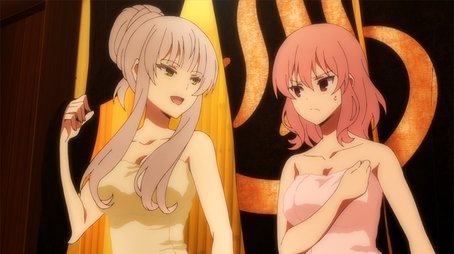 8 - GLIMPSE OF ADULTHOOD 02019-08-25
Though given a chance to relax and enjoy the day, a part of the group risks their lives for a glimpse of adulthood in the outdoor bath.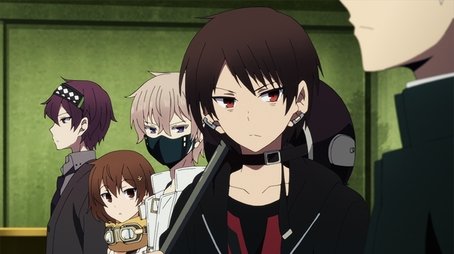 9 - HEAVEN WHITE AND HELL BLACK 02019-09-01
Kaikoku makes a startling discovery during his confinement while the others struggle to assemble a baffling puzzle in hopes of rescuing him before time is up.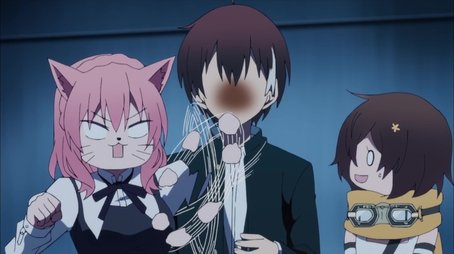 10 - HOLD ON AND LET GO 02019-09-08
While Yuzu borrows Karin to tackle the White Puzzle, Kaikoku in the underground encounters a creature that attempts to swallow him whole.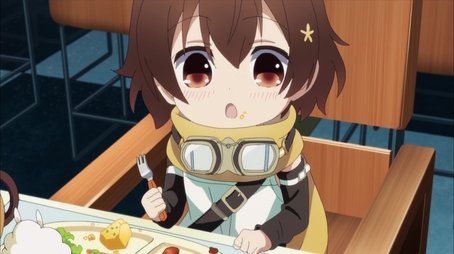 11 - ISOLATED SOUL 02019-09-15
To beat the next stage, half of the group has to look after a few troublesome kids. One of them is in desperate need of some extra love and attention.
12 - JOURNEY GOES ON 02019-09-22
The stakes are high in a bonus stage where the players gamble to win Paka prizes. The ultimate reward is a ticket to make any single request come true.