Ayane Sakura
Kouenji Yasuko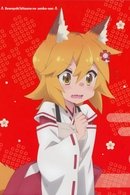 Specials 2019 | 12 Episodes
Specials of The Helpful Fox Senko-san premiered on Sep 25, 2019.
Cast..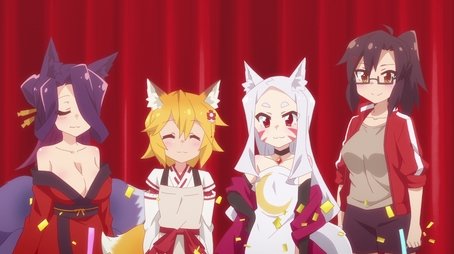 1 - Super Senko-san Time - Episode 12 02019-09-25
Unaired episode 12 of the special segment "Super Senko-san Time" included in the 3rd BD volume.
2 - Episode 2 02019-10-02
3 - Episode 3 02019-10-09
4 - Episode 4 02019-10-16
5 - Episode 5 02019-10-23
6 - Episode 6 02019-10-30
7 - Episode 7 02019-11-06
8 - Episode 8 02019-11-13
9 - Episode 9 02019-11-20
10 - Episode 10 02019-11-27
11 - Episode 11 02019-12-04
12 - Episode 12 02019-12-11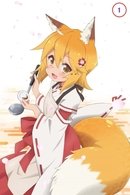 Season 1 2019 | 12 Episodes
Season 1 of The Helpful Fox Senko-san premiered on Apr 10, 2019.
Cast..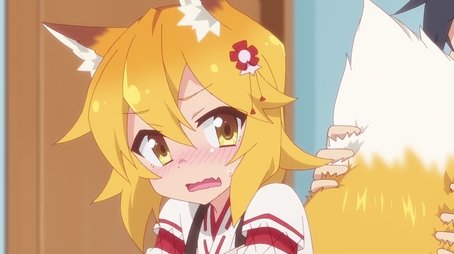 1 - I'm going to pamper him to his heart's content! 02019-04-10
It was another long, hard day at work for Kuroto Nakano... until he came home to find a demigod fox cooking dinner for him.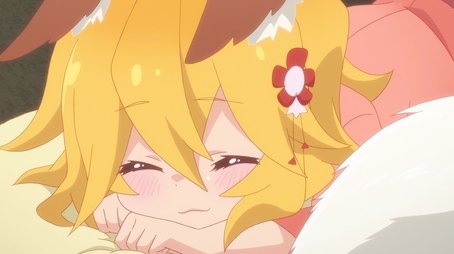 2 - Don't be shy, now! 02019-04-17
Senko continues to pamper Nakano with dinner and ear cleanings, but her outbursts are starting to make the neighbor suspicious.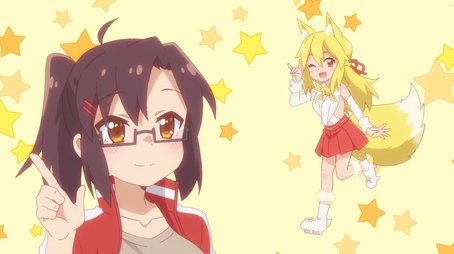 3 - As long as you're happy 02019-04-24
Nakano and Senko's neighbor finally confronts them! Fortunately she's a fan of Little Yoko, Inari Girl. Later, Senko and Nakano visit the supermarket.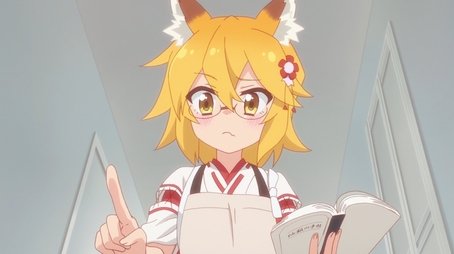 4 - Why must you work on a day off!? 02019-05-01
Senko tries to help Nakano get up for work on a Sunday, then gets into a bit of a mess with the household appliances.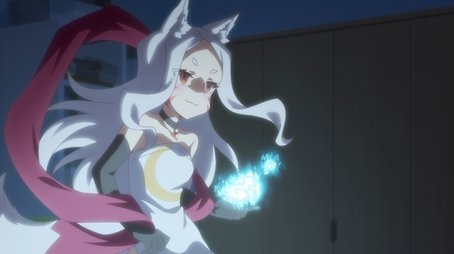 5 - I've got a tail, too, you know? 02019-05-08
Shiro does her best to please Nakano, but gets a little more than she bargained for. Later, Senko scrubs Nakano's back for him.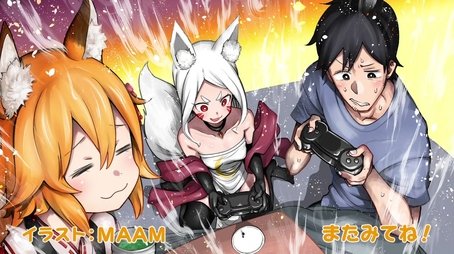 6 - You just want to fluff more 02019-05-15
Shiro drops by to play video games with Nakano. Later, Senko receives a gift from Koenji.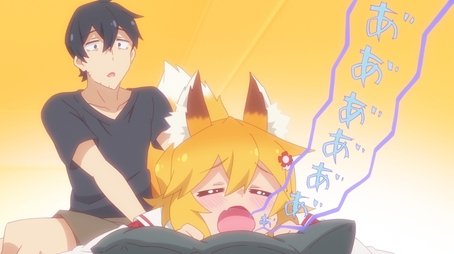 7 - You smell like another fox 02019-05-22
Senko shows Nakano her amazing massage skills. Later, Nakano misses the last train home, but gets some help from Shiro.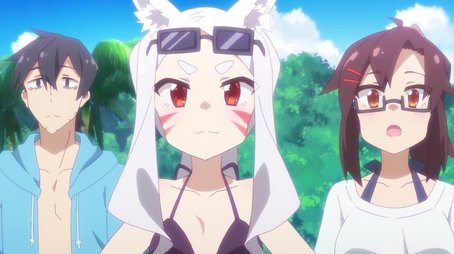 8 - I'll make you forget all about it 02019-05-29
Shiro takes everyone to the beach for a day of summer fun. While there, Kuroto encounters a mysterious stranger.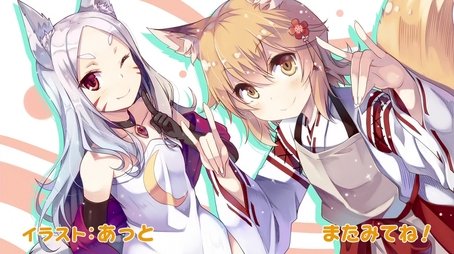 9 - Is this less embarrassing for you? 02019-06-05
Senko notices Nakano drooling over gratin on TV, and enlists Koenji and Shiro to help her make some. Later, Nakano gets a haircut!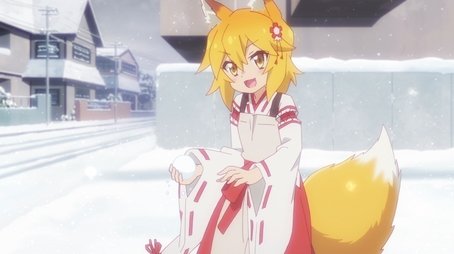 10 - It's Nice to Let Your Inner Child Out Now and Then, Isn't It? 02019-06-12
A thick layer of fresh snow provides loads of fun for Senko and Nakano. However, the mood changes when the mysterious stranger returns!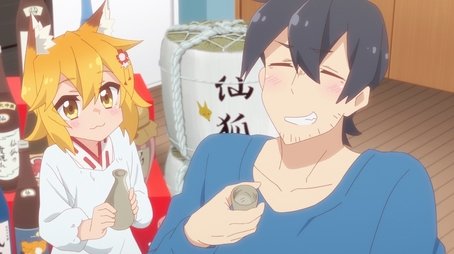 11 - It's Going to Be a Rough Night 02019-06-19
Senko's Izakaya welcomes Nakano after a rough day at work. Later, Nakano decides to visit his mother and father.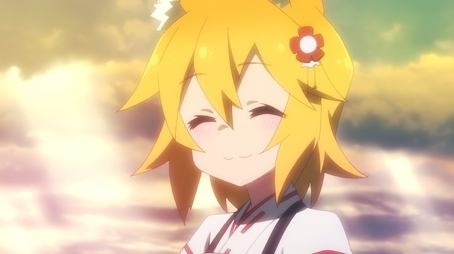 12 - Still... 02019-06-26
Nakano returns home to find that Senko is not there. What will be the outcome of Senko's meeting with Sora?