Yoshitsugu Matsuoka
Yoshiaki
Nobunaga Shimazaki
Tsubasa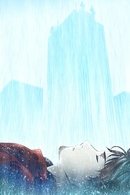 Season 1 2019 | 12 Episodes
Season 1 of Afterlost premiered on Apr 07, 2019.
Cast..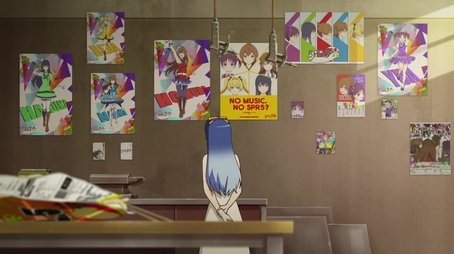 1 - Lost 02019-04-07
One day, a certain city completely disappears from the map. Three years later, a lone courier named Takuya saves Yuki, the lone survivor of Lost, and the two begin their journey to the void that was once a city.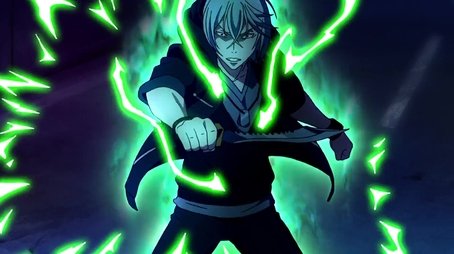 2 - Sacrifice 02019-04-14
After Takuya gets severely injured by a mysterious boy, it is decided that going straight to Lost is too dangerous. Yuki and the others try to escape, but Suzuna and the Agency interferes. And so does a dangerous knife-wielding Tama-shi.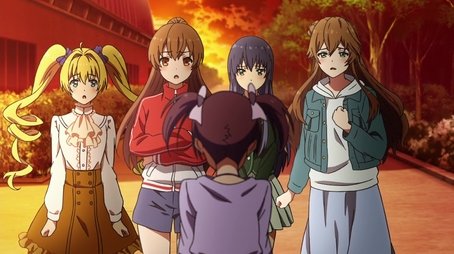 3 - Memory 02019-04-21
Takuya, Yuki, and Geek get stuck in a strange pocket of space near Lost. Worried about Yumiko and Kouta, they look for a way out. But Geek comes across something he cannot believe. The members of SPR5, including Yua, appear right before his eyes.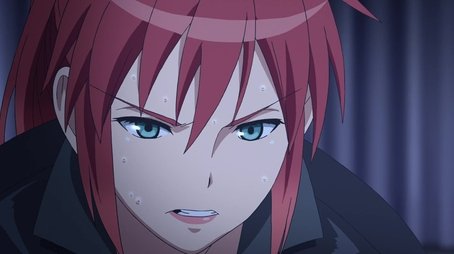 4 - Suspicion 02019-04-28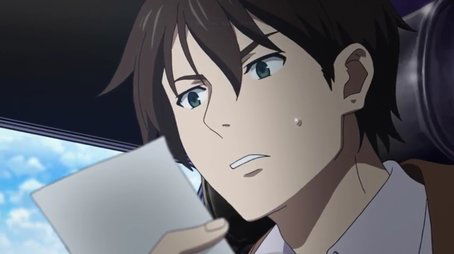 5 - Affection 02019-05-05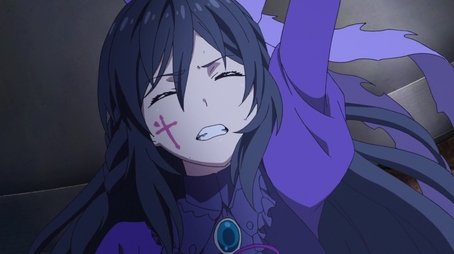 6 - Parting Ways 02019-05-12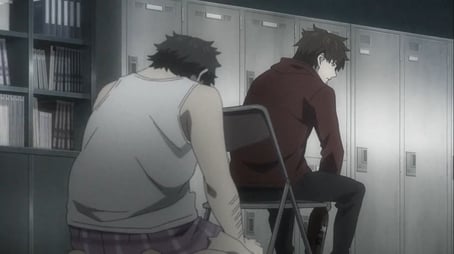 10 - Decision 02019-06-09