Jack Bannon
Alfred Pennyworth
Hainsley Lloyd Bennett
Deon "Bazza" Bashford
Harriet Slater
Sandra Onslow
Ryan Fletcher
Wallace "Dave Boy" MacDougal
Dorothy Atkinson
Mary Pennyworth
Jason Flemyng
Lord James Harwood
James Purefoy
Captain Gulliver Troy
Jessye Romeo
Katie Browning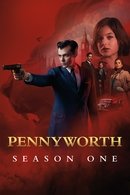 Season 1 2019 | 10 Episodes
Season 1 of Pennyworth premiered on Jul 28, 2019.
Cast..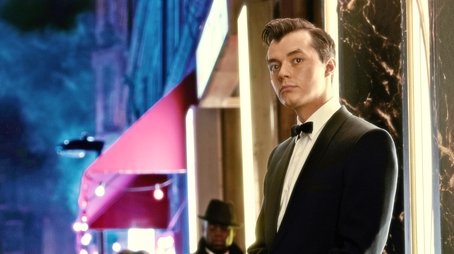 1 - Pilot 7.72019-07-28
Recently discharged from the British Special Air Service (SAS), Alfred Pennyworth finds himself at loose ends and endeavors to start a security company.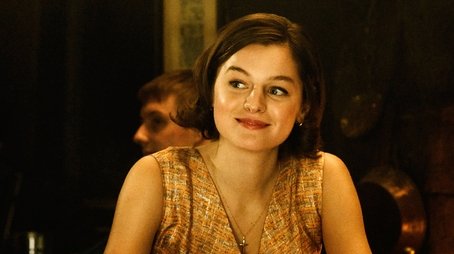 2 - The Landlord's Daughter 7.82019-08-04
Alfred turns down an offer from billionaire businessman Bruce Wayne and instead accepts an assignment that puts him in the crosshairs of one of the East End's most dastardly figures.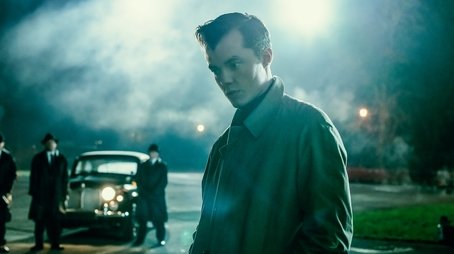 3 - Martha Kane 7.72019-08-11
Alfred accepts an assignment from photojournalist Martha Kane that turns increasingly dangerous.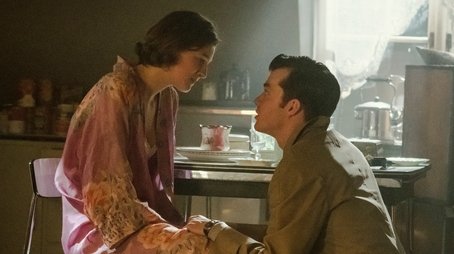 4 - Lady Penelope 7.32019-08-11
Alfred and Martha Kane take a train ride into the countryside on an assignment, while tragedy strikes in London.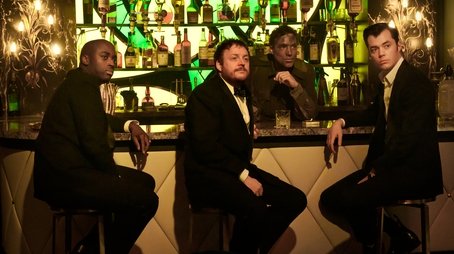 5 - Shirley Bassey 82019-08-18
John Ripper presents Alfred with an offer. Lord Harwood's fate takes a curious turn.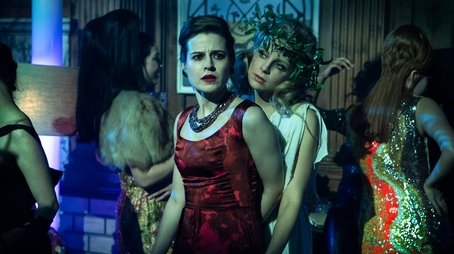 6 - Cilla Black 82019-08-25
Martha and Patricia Wayne attend a debauched party with famed magician Aleister Crowley.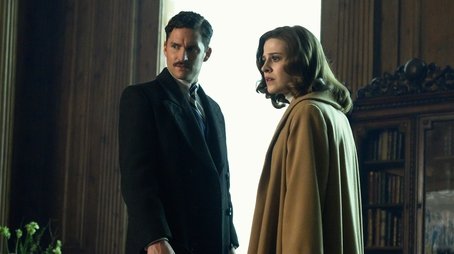 7 - Julie Christie 7.52019-09-08
While Martha and Thomas confront Crowley over his strange party and the return of Patricia, Alfred and the lads track down the identity of a wanted killer.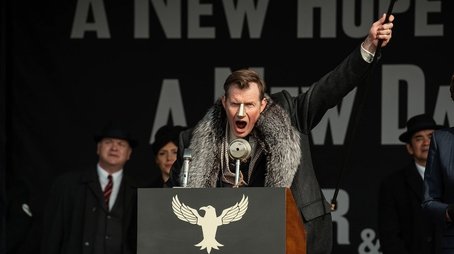 8 - Sandie Shaw 8.52019-09-15
While Lord Harwood returns to take control of the Raven Society, Alfred, Dave Boy and Bazza form an unlikely alliance with the Sykes Sisters.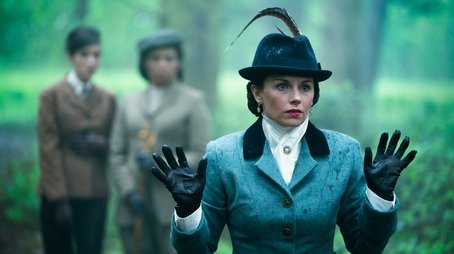 9 - Alma Coogan 8.52019-09-22
Alfred, Thomas and Martha become entangled in an assassination plot against Lord Harwood.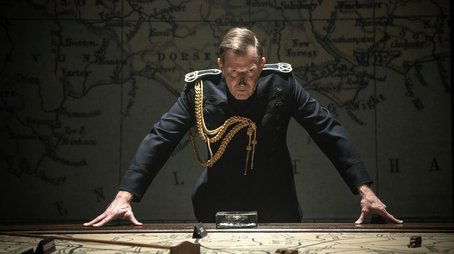 10 - Marianne Faithful 8.52019-09-29
After a member of the British royalty is abducted, Alfred must take a side in the struggle. Meanwhile, Lord Harwood uses those closest to Alfred to remove him from the game.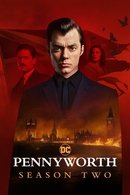 Season 2 2020 | 5 Episodes
Season 2 of Pennyworth premiered on Dec 13, 2020.
A year after the explosive events of last season, England finds itself embroiled in a devastating civil war, with the powerful, neo-fascist Raven Union, led by Lord Harwood threatening to control the entire country. North London remains one of the few resistance holdouts remaining. Now running The Delaney, a black-market Soho club that welcomes everyone, regardless of their politics, Alfred, with his SAS mates, are now in search of a way out – before London, and his country, burns itself to the ground. And he's got his eye on America.
Cast..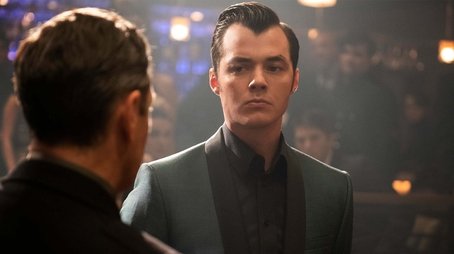 1 - The Heavy Crown 02020-12-13
Alfred Pennyworth tries to profit off a war-torn London that threatens to be overrun by the fascist Raven Union.
2 - The Burning Bridge 02020-12-20
Alfred's plans for his departure to America are put on hold when someone close to him is put in danger. Thomas enlists the help of an old foe, Aleister Crowley.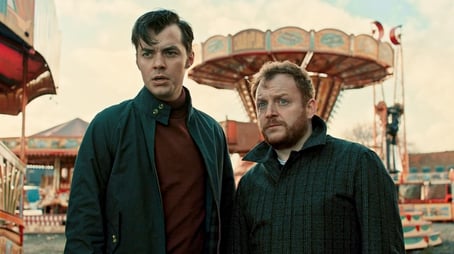 3 - The Belt and Welt 02020-12-27
While Crowley enacts his plan with unintended results, Alfred, Bazza and Daveboy set out to find out who had the nerve to steal from them.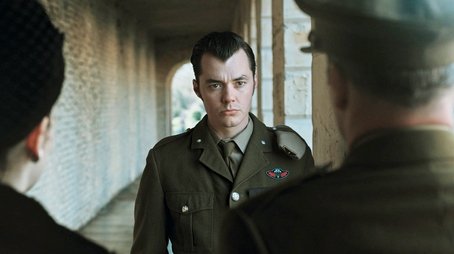 4 - The Hunted Fox 02020-12-27
Still haunted by tragedy, Alfred agrees to join Gully's team on an upcoming job. Meanwhile, pressure begins to take its toll on Harwood and direct him toward Project Stormcloud.
5 - Episode 5 02021-03-07