Keisuke Kōmoto
Tazuki Kamiya (voice)
Mutsumi Tamura
Sora Kashiwagi (voice)
Himika Akaneya
Asa Motegi (voice)
Ai Kayano
Kaede Kashiwagi (voice)
Seiichirou Yamashita
Taichi Tatsuaki (voice)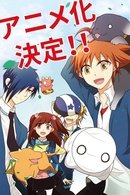 Season 1 2018 | 12 Episodes
Season 1 of How to Keep a Mummy premiered on Jan 11, 2018.
Cast..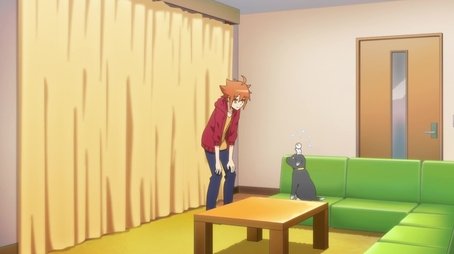 1 - White, Round, Tiny, Wimpy, and Ready 02018-01-11
Sora receives a package from his dad in Egypt: a huge casket with a tiny mummy. The instructions are unclear, but what's certain is that he's going to have to learn to take care of his new mummy, Mii-kun.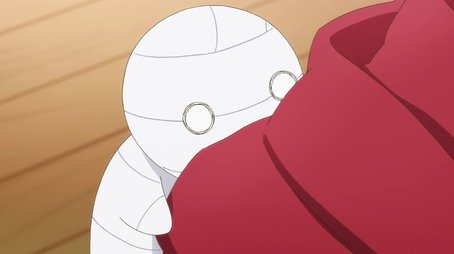 2 - Toyed With and Chased Around, Being Small Is Hard 02018-01-18
Balancing school and taking care of Mii-kun turns out to be a challenge, but with a little help from his friend, Tazuki, Sora takes it on like a champ.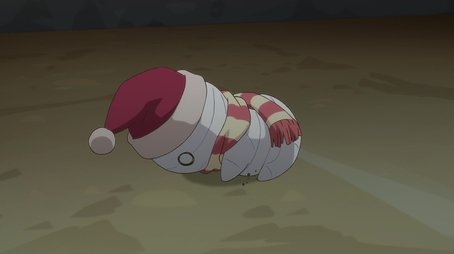 3 - It's Scary When Someone You Care About Get's Sick 02018-01-25
Sora comes down with the flu. Kaede and Mii-kun are desperate to help, but his strong sense of independence makes him a little difficult to care for.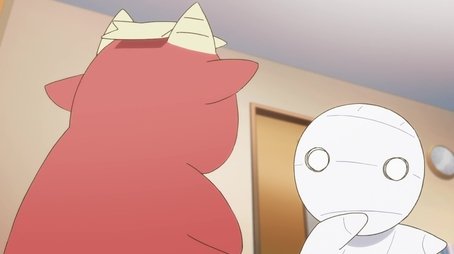 4 - You Can't Play Tag by Yourself, and It's Fine to Play With Others 02018-02-01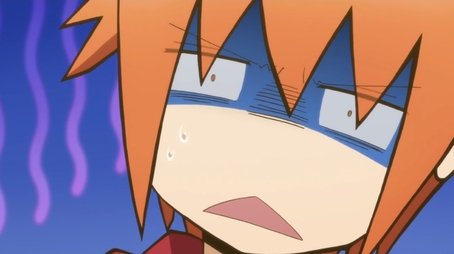 5 - Go Away Kindness, Go Away Fear 02018-02-08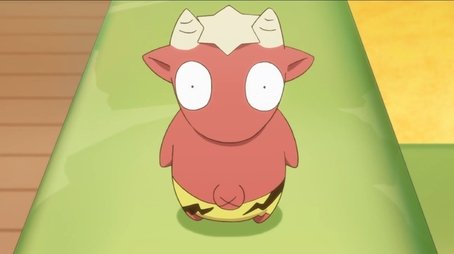 6 - I Can't Grow All at Once, So I'll Grow Over Time 02018-02-15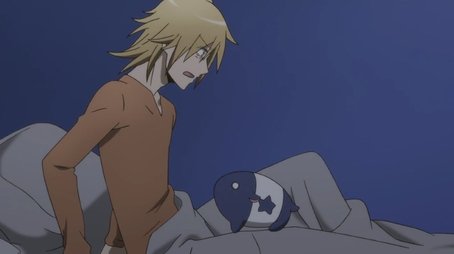 7 - Scary Dreams Are Okay Because I'm Not Alone 02018-02-22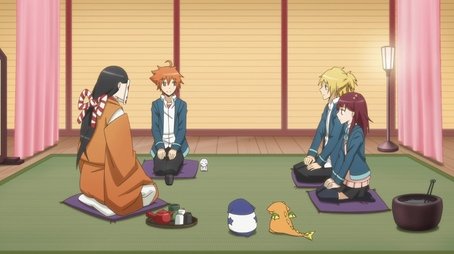 8 - New Places, Strange Places, Strange Friends 02018-03-01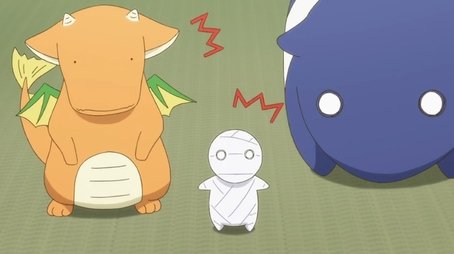 9 - Episode 9 02018-03-08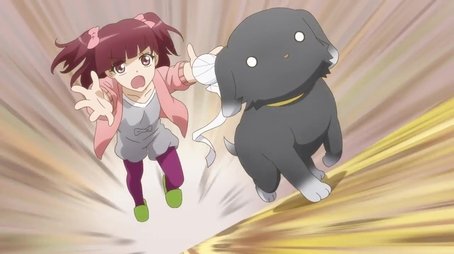 10 - Episode 10 02018-03-15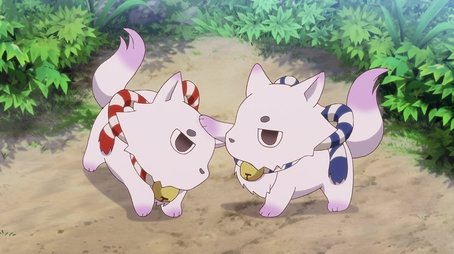 11 - Episode 11 02018-03-22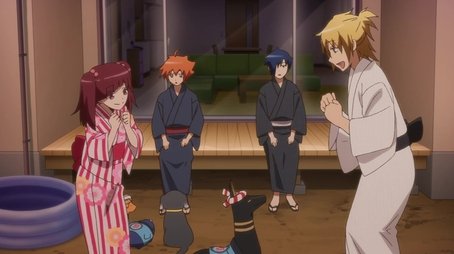 12 - Episode 12 02018-03-29