Daiki Yamashita
Ryodari (voice)
Yuichiro Umehara
Ōni (voice)
Mikako Komatsu
Ginshu (voice)
Manaka Iwami
Rikosu (voice)
Hiroshi Kamiya
Shuan (voice)
Natsuki Hanae
Chakuro (voice)
Nobunaga Shimazaki
Suō (voice)
Specials 2018 | 2 Episodes
Specials of Children of the Whales premiered on Jan 26, 2018.
Cast..
1 - Children of the Whales Learning! (Part 1) 02018-01-26
2 - Children of the Whales Learning! (Part 2) 02018-03-23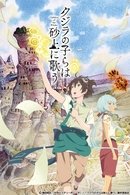 Season 1 2017 | 12 Episodes
Season 1 of Children of the Whales premiered on Oct 08, 2017.
Cast..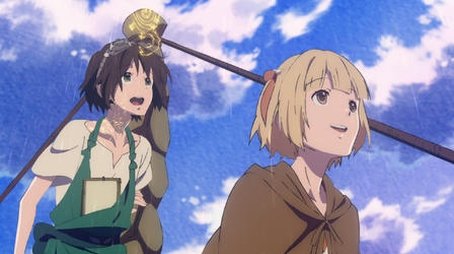 1 - It Was Our Entire World 82017-10-08
Chakuro's peaceful life on the Mud Whale is interrupted by the appearance of another island. When they investigate, he finds a girl living there.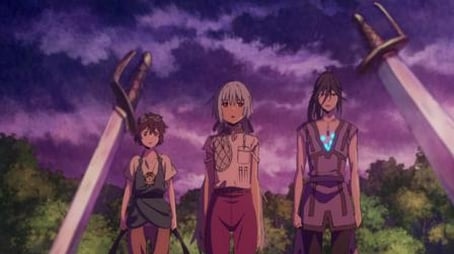 2 - Criminals of Fálaina 92017-10-15
The rebellious Ouni takes Chakuro and Lykos back to her island. She explains that she's an Apátheia, a soldier who's lost her emotions.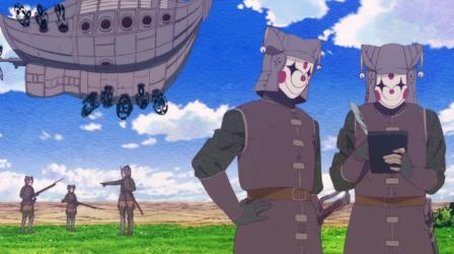 3 - I Don't Care About This World Anymore 8.52017-10-22
The Mud Whale is invaded by the ruthless and mysterious troops of the "Empire." Using magic, Ouni and some of the others begin fighting back.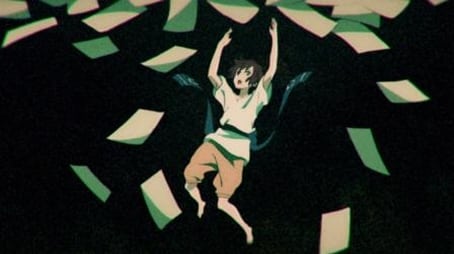 4 - We and the Mud Whale Will be Committed to the Sand 92017-10-29
After naming Suou the new mayor of the Mud Whale, the elders tells him some secrets. Chakuro has a disturbing vision when he meets Neri.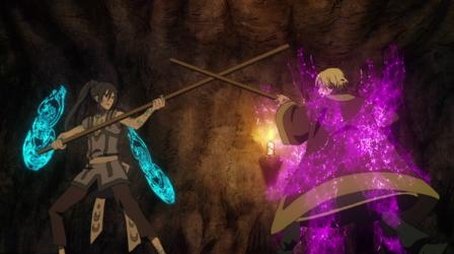 5 - I Don't Want to Run Away 92017-11-05
The committee orders the vigilantes to attack the Nous, which Lykos says is the Mud Whale's heart. The island shakes while Ouni fights Shuan.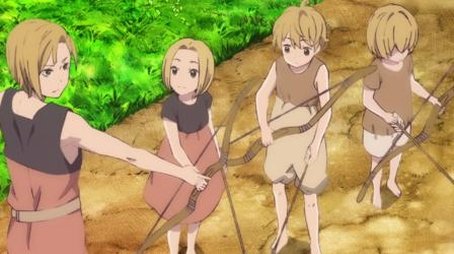 6 - They Could Kill Someone Tomorrow 8.52017-11-12
The Mud Whale's magic users begin training to use their skills in combat as part of Suou's defense plan, but not everyone is happy with his decision.
7 - I Want to See Your Futures 8.52017-11-19
Imperial forces attack the Mud Whale during a sandstorm. Now Ouni and Lykos must lead the defense squad to fight for the island.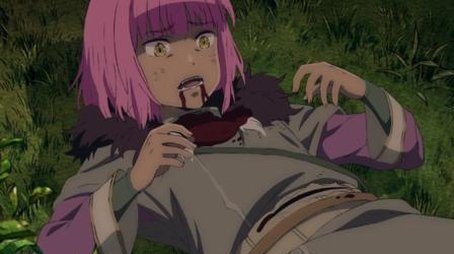 8 - Disappear From This World 92017-11-26
Lykos confronts the Imperial forces and Ouni attempts to help her and Chakuro reach the Nous. Shuan and Liontari continue their duel.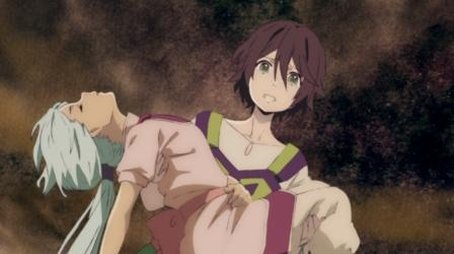 9 - I Wish to See What Comes of the Choice You Have Made 92017-12-03
Though badly outnumbered, the Mud Whale's defenders continue to fight valiantly. Ouni and Nibi make a last stand against the Imperial forces.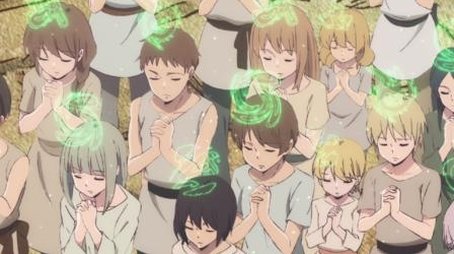 10 - Off on a New Journey 92017-12-10
The Mud Whale survivors hold funeral rites for friend and foe alike. Though peace seems to have returned, Lykos warns that her brother won't give up.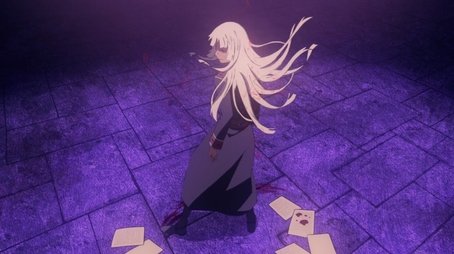 11 - Just a Dream 92017-12-17
Orca is brought before the military high command for judgment, but he's in no mood to accept their decision. Lykos confronts Rochalízo.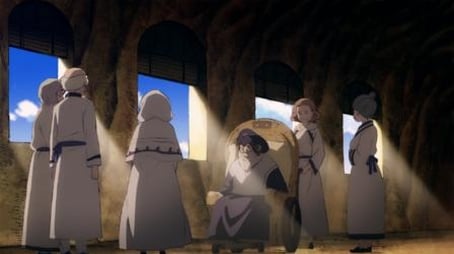 12 - Glad to Be Born Here 92017-12-24
Now that they know the truth, the Mud Whale's residents face a decision. Meanwhile, Orca carries out his own plans in the empire.