Tasuku Hatanaka
Fudou Nomura (Main Character)
Yuuki Takada
Rin Onigawara (Main Character)
Nozomi Nishida
Satori Tamaba (Main Character)
Sayaka Kitahara
Mary Kikakujou (Main Character)
Eriko Matsui
Kirukiru Amou (Main Character)
Rina Hidaka
Warabi Hanasaka (Main Character)
Akane Kohinata
Chou-ka U Baragasaki
Miharu Hanai
Sassa Kurasaki
Miharu Sawada
Tsunemi Touko
Natsumi Hioka
Tsukuyo Inaba (Main Character)
Natsumi Yamada
Nico Saruwatari
Tetsuharu Ohta
Kusuo Masukodera
Yuki Yamada
Kinue Tanukihara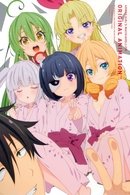 Specials 2017 | 1 Episodes
Specials of Armed Girl's Machiavellism premiered on Nov 25, 2017.
Cast..
1 - Badump! A Pleasure Trip with All the Five Swords 02017-11-25
Nomura has conquered Kirukiru Amou, but the Five Swords, which should have kept the school in order, must now answer for their failure and learn from their mistakes. The head teacher of the Aichi Academy also quickly found the main problem of the five girls: each of them is so proud that they simply cannot work together! And to solve this problem, she now wants to send the five to an onsen department as part of a teambuilding exercise. Since they are allowed to choose exactly one other student to accompany them on the trip, Nomura is of course part of the party, but before he can splash around with the girls in a hot spring, he has to face an academic challenge after all the fighting and study hard ... Note: This is Episode 13.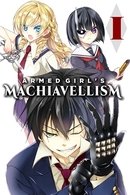 Season 1 2017 | 12 Episodes
Season 1 of Armed Girl's Machiavellism premiered on Apr 05, 2017.
Cast..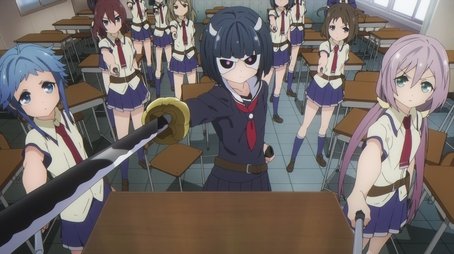 1 - The Magnificent Blade, Rin Onigawara 82017-04-05
Normura is transferred to a new school, and the Supreme Five Swords are more than ready to give him the welcoming tour.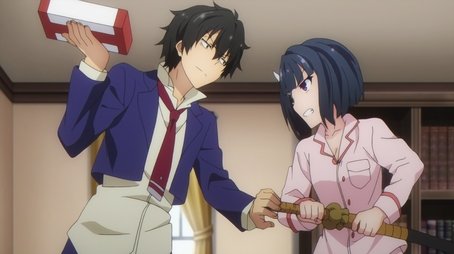 2 - The Chastity Dorm Riot 82017-04-12
The Junior Five Swords take it upon themselves to get revenge on Nomura. Meanwhile, Rin gets an unexpected visit.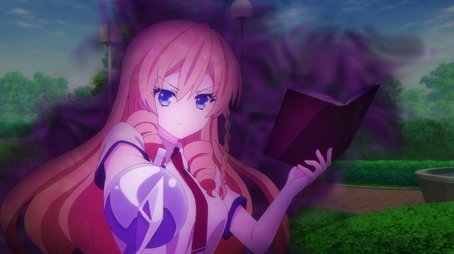 3 - The Fair Sword, Mary Kikakujo 82017-04-19
Nomura gets on Mary's bad side after messing with Choka. Meanwhile, Rin is trying to get her own revenge.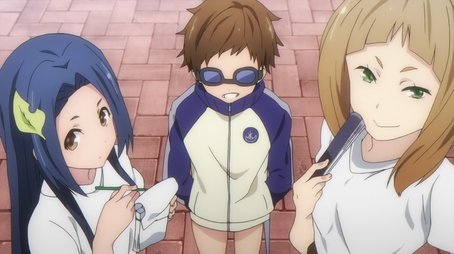 4 - The Warabinpics are Starting! 82017-04-26
Rin and Mary have their eyes set on Nomura and are fighting for his affection. The only thing Warabi wants to do is take down Nomura!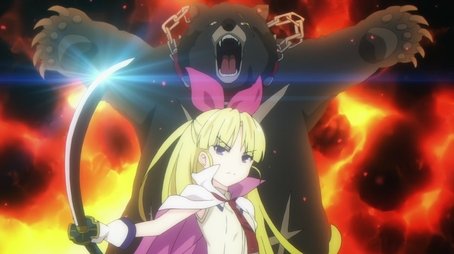 5 - The Love-Crazed Blade, Warabi Hanasaka 82017-05-03
Warabi seeks revenge against Nomura, and she won't stop: even if it means going against Rin and Mary.
6 - Notes on a Scandal 82017-05-09
Mary and Rin don't hold back in their battle against Nomura. In the meantime, Warabi has her own plans to set in motion.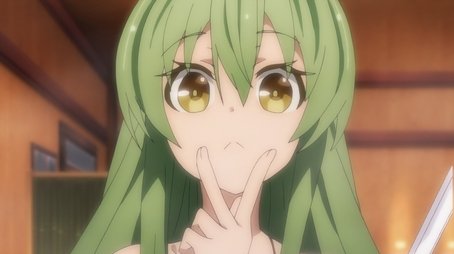 7 - The Dubious Sword, Satori Tamaba 82017-05-16
Satori sets her eyes on Nomura and isn't ready to let him off easily. In the meantime, Nomura tries to find a way out of Satori's clutches.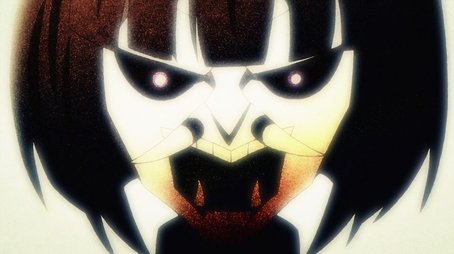 8 - His and Crossdressing Her Circumstances 82017-05-23
Nomura is finally freed from Satori's grasp. With some help from the other swords, Rin and Nomura are able to open up to each other.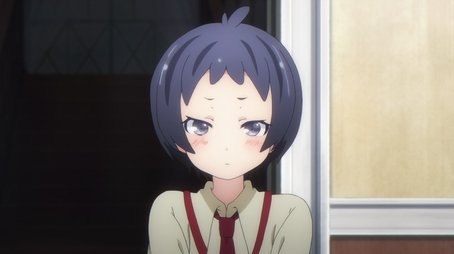 9 - The Day Love Died 82017-05-30
When Amo catches wind of the little setup Satori did to Nomura, Amo challenges her. As the fight begins, Satori realizes that she's in way over her head.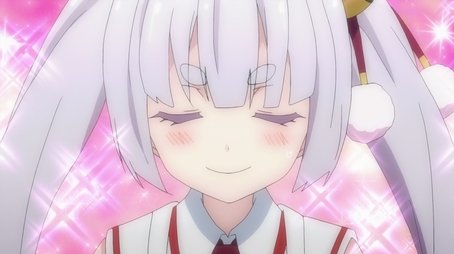 10 - The Terrifying Blade, Tsukuyo Inaba 82017-06-06
Satori and Amou's fight continues on the school's rooftop. Meanwhile, Nomura is challenged by Inaba in the courtyard.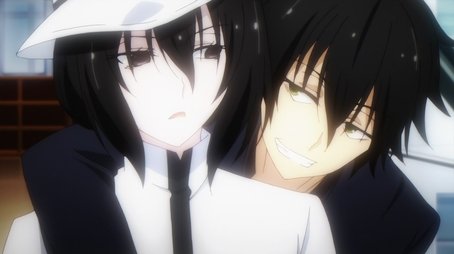 11 - The Magic Bullet I'll Always Remember 82017-06-13
Amou and Nomura's fight bring back memories of their past. Meanwhile, the girls are starting to put together the mystery that is Amou.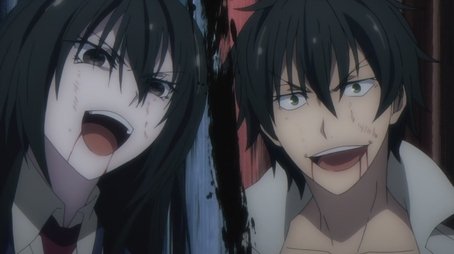 12 - The Girls' Machiavellism 82017-06-20
As the battle continues, Nomura doesn't hold back, and someone seems to have a personal interest in the fight.