Nichika Ōmori
Yurika Nijino
Masumi Tazawa
Kiriha Kurano
Yuichi Nakamura
Kōtarō Satomi
Eri Suzuki
Sanae Higashihongan
Maria Naganawa
Theiamillis Gre Fortorthe
Megumi Takamoto
Harumi Sakuraba
Saori Hayami
Ruthkhania Nye Pardomshiha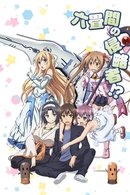 Season 1 2014 | 12 Episodes
Season 1 of Invaders of the Rokujyouma!? premiered on Jul 11, 2014.
Cast..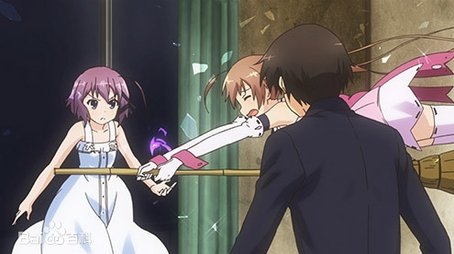 1 - "The Invasion Begins!? 02014-07-11
With the help of his friend Kenji Matsudaira, Kōtarō Satomi moves in to room 106 at Corona House, attracted by the low, ¥5000 a month rent. The following day, while working at an archaeology site, he falls into a hole and meets a mysterious woman. He wakes up in the hospital and apparently just hit his head. At school, he joins the Knitting Club, whose only other member is Harumi Sakuraba, his upperclassman. His reason is to "do something for someone". When he comes back to his apartment, he finds Sanae Higashihongan, a ghost claiming that room 106 is her house and wanting him out but he keeps her at bay with sacred items from his grandma. They are interrupted in turn by Yurika Nijino, a magical girl who comes crashing through the window, Kiriha Kurano from underground, and Theiamillis Gre Fortorthe along with her servant, Ruthkhania Nye Pardomshiha who come out of the wall. Fighting ensues until the landlady, Shizuka Kasagi, comes in and forces them to sign a peace treaty.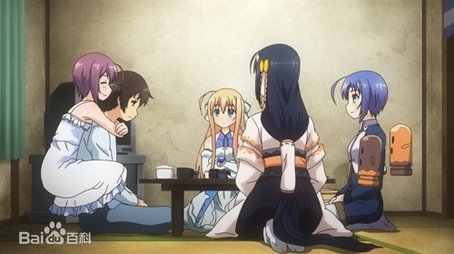 2 - More Invasions?! 02014-07-18
Corona House's landlady, Shizuka, imposes the Corona Convention on the lot, which causes the invaders to rethink their strategies. Meanwhile, Koutarou participates in the Knitting Society, where its president, Sakuraba Harumi and Koutarou spend their time, away from troubles, but then there's word that four new students will be transferring into his school...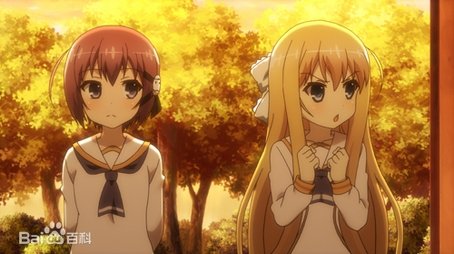 3 - Friends and Promises 02014-07-25
The lot continue to fight over the room, and eventually decide to use the inter-club obstacle course marathon as their next battleground. Koutarou and Harumi enter as part of the Knitting Society, along with Sanae. Theia and Kiriha get their underlings and make their preparations.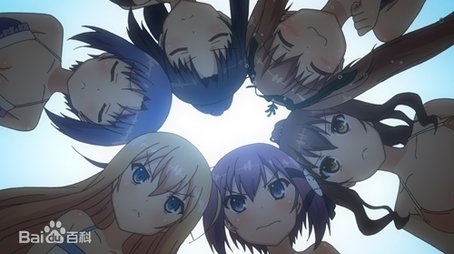 4 - Swimming and Plots?! 02014-08-01
The fight over room 106 is officially on a cease-fire as they've all received a voucher to travel to an ocean-side resort for relaxation and hot springs. Everyone is excited and they all decide to go buy some swimsuits, but something seems to be going on with Sanae.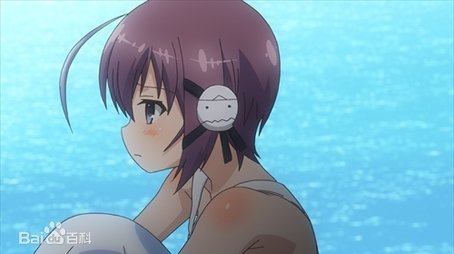 5 - Precious Charms 02014-08-08
Sanae is caught by Ghost Hunters and almost sold to someone else.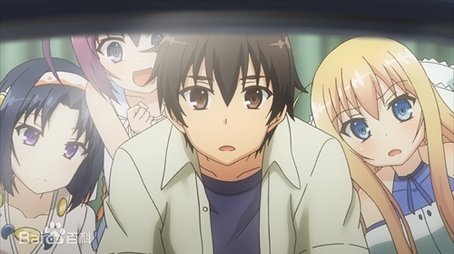 6 - Cultural Festivals and Beetles!? 02014-08-15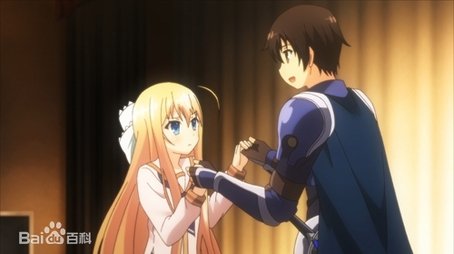 7 - My Knight 02014-08-22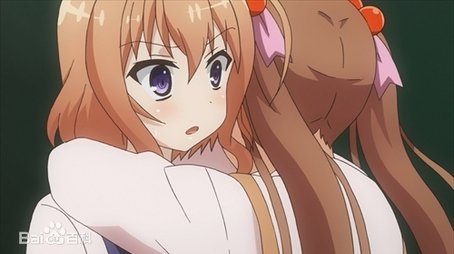 8 - An Evil Magical Girl Appears!? 02014-08-29
9 - The Sun and a Rainbow 02014-09-05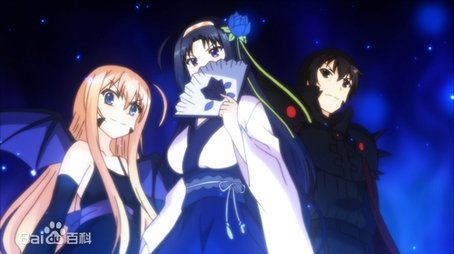 10 - The Earth Empire vs. The Sun Squad!? 02014-09-12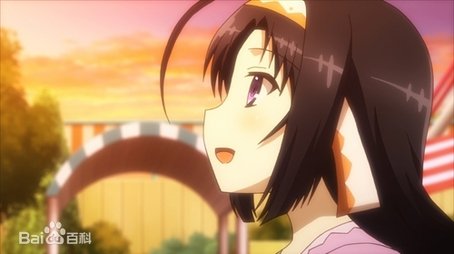 11 - Someday, With Them 02014-09-19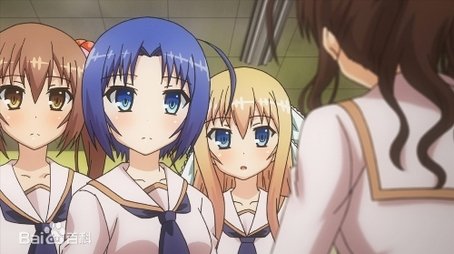 12 - Invasion Going Well!? 02014-09-26