Kenshō Ono
Arata Kaizaki (voice)
Ai Kayano
Chizuru Hishiro (voice)
Ryohei Kimura
Ryou Yoake (voice)
Haruka Tomatsu
Rena Kariu (voice)
Reina Ueda
An Onoya (voice)
Yuuma Uchida
Kazuomi Ooga (voice)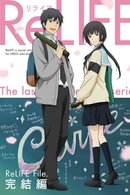 Specials 2018 | 6 Episodes
Specials of ReLIFE premiered on Mar 21, 2018.
Cast..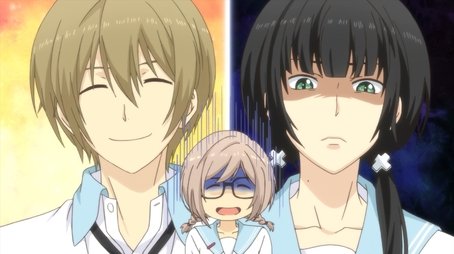 1 - Seed 02018-03-21
Chizuru loses the position of class representative to Rena. Realizing she was preoccupied with her feelings for Arata, Chizuru confronts Ryo asking him if Arata is a ReLIFE subject. He doesn't want to confirm it, warning her that exposing a test subject would end the experiment for him and they would never see each other again.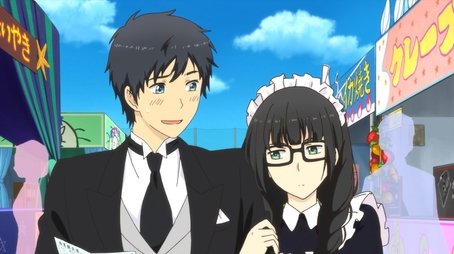 2 - Need 02018-03-21
Everyone is having fun at the cultural festival and the class' English-style cafe, but Chizuru and Arata can't stop thinking about being erased from their friends' memories. A discussion between Ryo and An reveals that Chizuru's and Arata's memories of each other will be lost as well.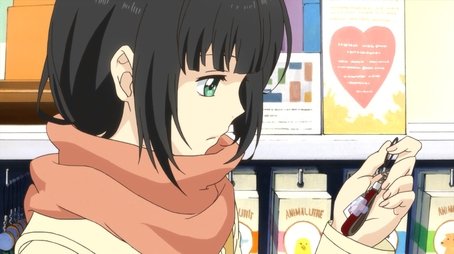 3 - Date 02018-03-21
Chizuru does not understand her current feelings for Arata and starts to avoid him to try and "see things from a different perspective". However, after talking it over with Honoka and Rena, she asks Arata out for a Christmas date.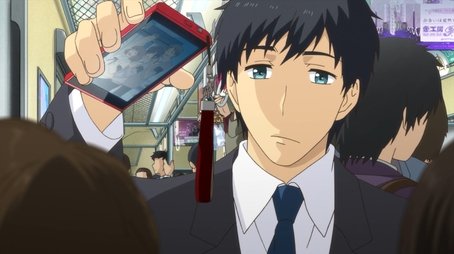 4 - Life 02018-03-21
At Arata's apartment, Ryo tells Arata that his ReLife was a huge success and offers him a list of jobs and a pill that will end his ReLife. At Chizuru's apartment, An is doing the same thing with Chizuru. Chizuru falls asleep after taking the pill and An sees that she had written "I was in love with Kaizaki Arata" on her hand and that she will have to erase it despite it is against her conscience.
5 - Confidential ReLIFE Research Institute Support Division #01: Surveillance Camera 0
6 - Confidential ReLIFE Research Institute Support Division #02: Date 0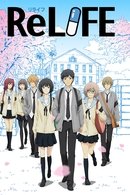 Season 1 2016 | 13 Episodes
Season 1 of ReLIFE premiered on Jul 02, 2016.
Cast..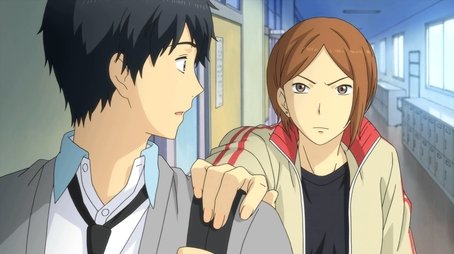 1 - Arata Kaizaki (27), Unemployed 102016-07-02
Arata Kaizaki is twenty-seven years old and doesn't have a steady job. His parents even threaten to stop sending him money, but that's when he he meets Yoake Ryo, who has a tantalizing offer for him.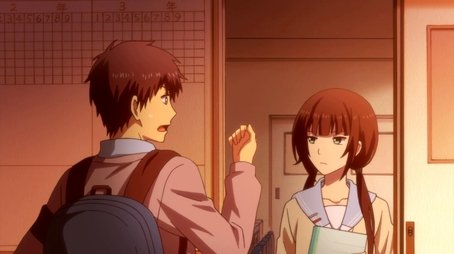 2 - Communication Skills: Zero 102016-07-09
Arata meets Chiziru Hishiro, a girl who has zero communication skills but is trying her best to change.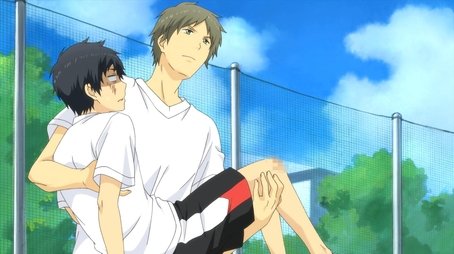 3 - You're Old Now 102016-07-16
Arata receives a grim reminder of his physical age during athletic testing.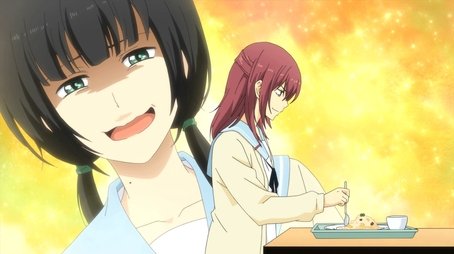 4 - Fall 102016-07-23
Rena Kariu is thrown for a loop by what she thinks is Chizuru's spiteful behavior toward her.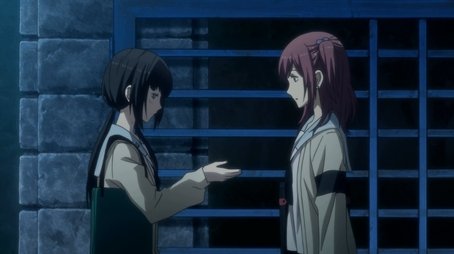 5 - Overlap 102016-07-30
Things come to a head between Rena and Chizuru, which reminds Arata about a traumatic experience in his past.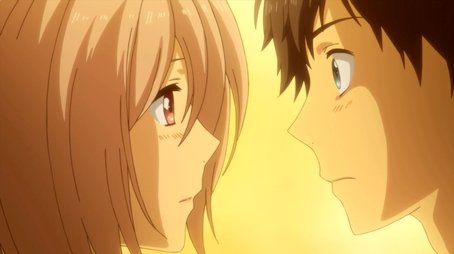 6 - This Isn't the First Time 102016-08-06
An Onoya and Kazuomi Ooga suddenly visit Arata for a study session, after which An puts the moves on Arata?!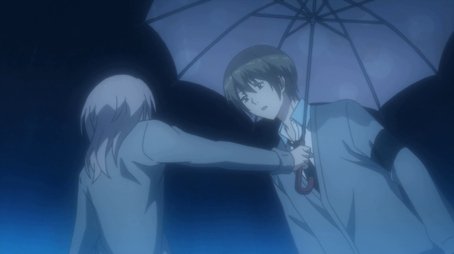 7 - Test Subject 001 → 002 102016-08-13
Ryou reflects on the year before and his failure supporting test subject no. 001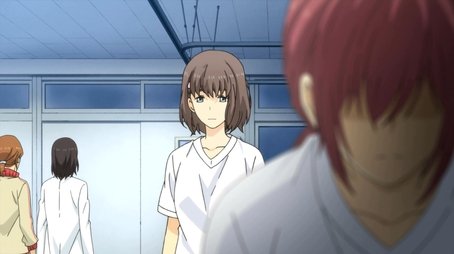 8 - Rift 102016-08-20
Honoka is distracted by her troubles and inadvertently causes an injury to Rena.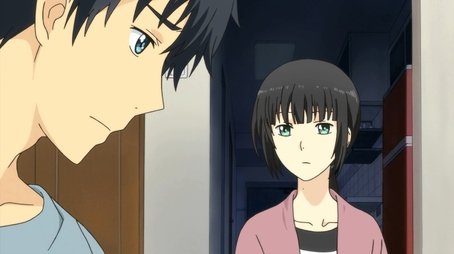 9 - Revenge 102016-08-27
The rift between Rena and Honoka grows ever larger as the former decides to retire from high-school volleyball, but Chizuru and Arata decide to fix things.
10 - Everyone's Selfish Desires 102016-09-03
Things come to a head as Chizuru and Arata decide to confront Rena over her behavior.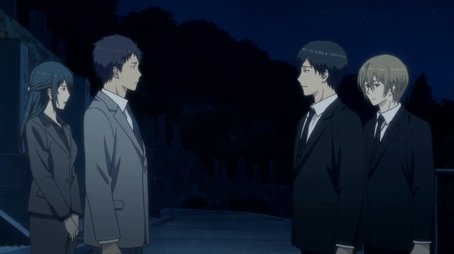 11 - A Trip to the Past 102016-09-10
Arata decides to visit a grave and ends up taking a trip down memory lane.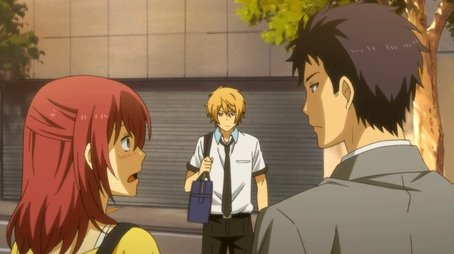 12 - Double Panic 102016-09-17
Arata, once and for all, tries to make the dense-as-can-be Kazuomi realize what he has in his hands.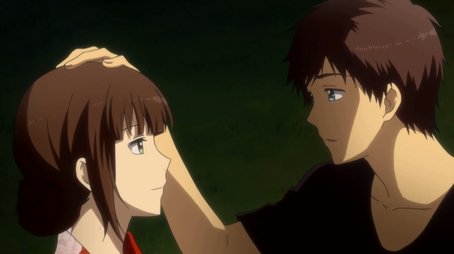 13 - Confession 102016-09-24
At the fireworks display, everyone puts their plans into motion and tries to make things work between Kazuomi and Rena. Meanwhile, a different pairing begins to take shape...