Season 1 2015 | 12 Episodes
Season 1 of The Asterisk War premiered on Oct 03, 2015.
Cast..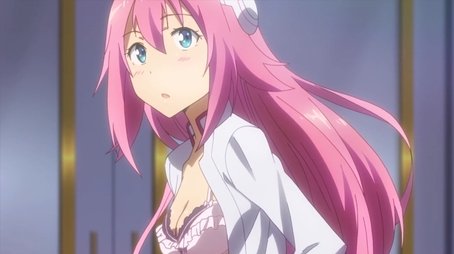 1 - Glühen Ros 82015-10-03
Ayato Amagiri is a scholarship transfer student. What awaits him at the Seidoukan Academy?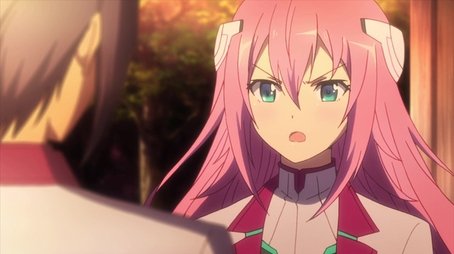 2 - Ser=Versta 82015-10-10
Since Julis is indebted to Ayato, she offers to show him around the academy. Little does she know that she is not the only one who wants to be Ayato's tour guide!
3 - A Holiday for Two 82015-10-17
Julis keeps her promise and shows Ayato around the city on their day off. Finally, he gets to know the princess better.
4 - Unshackled 82015-10-24
Julis runs off after reading a letter. Ayato goes after her, worried that she might be in danger.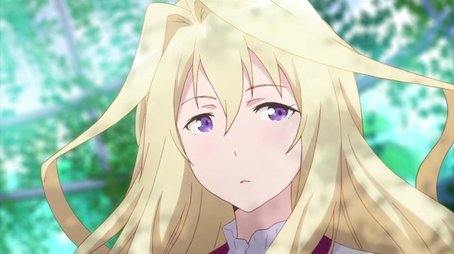 5 - Lightning Blade Speed 82015-10-31
Since Seidoukan and Allekant agreed to co-develop a new type of Lux, a few representatives from Allekant Academy visit the Seidoukan training room. Julis asks Ayato not to get into any duels before the Phoenix Festa!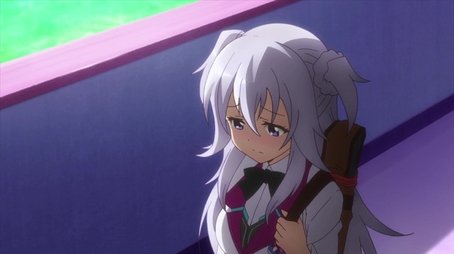 6 - The True Face of the Girl 02015-11-07
Julis is still angry at Ayato after he went against her word, and Ayato learns more about the current rank #1 holder, Kirin Toudou.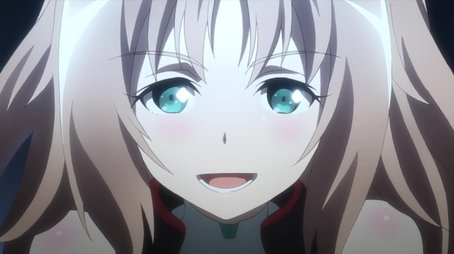 7 - Decisions and Duels 02015-11-14
After fighting the monsters, what other dangers await Ayato and Kirin?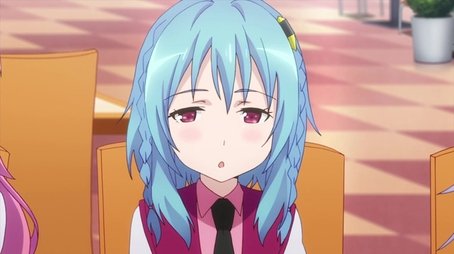 8 - A Holiday for Two, Part 2 02015-11-21
Saya and Kirin have teamed up for the upcoming Phoenix Festa. By the look of things, they need to spend some more time together. The girls skip practice to socialize more. Surprisingly, there is something Kirin would like Saya to do for her...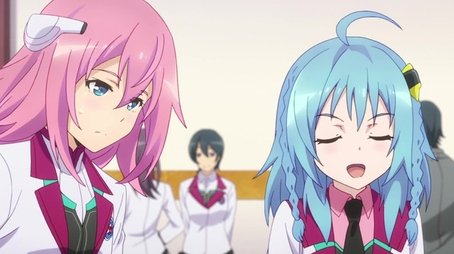 9 - The Phoenix Festa 02015-11-28
The Phoenix Festa has finally begun. However, there are some important changes to the regulations this time. Ayato and Julis are determined to give it all they have got!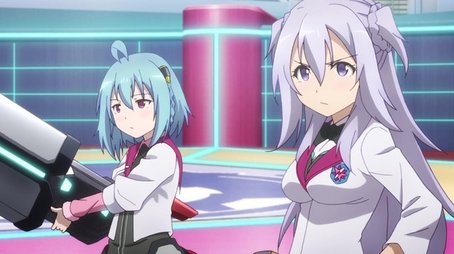 10 - The Tyrant Vampire Princess 02015-12-05
Here comes a new challenger in the Phoenix Festa! The Tyrant Vampire Princess Irene Urzaiz seems to be unstoppable… and her sole target is Ayato!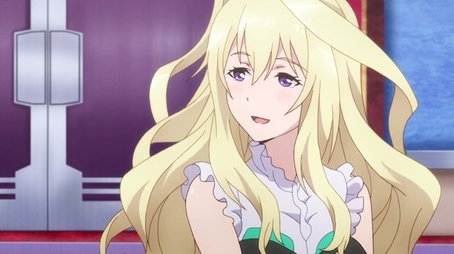 11 - Power and Its Price 02015-12-12
Ayato searches for Saya per Kirin's request but runs into Priscilla, the Sister of The Tyrant Vampire Princess. Also, Claudia has a secret.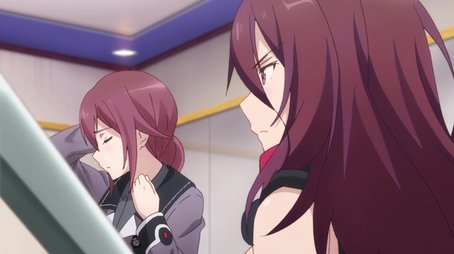 12 - The Gravisheath 02015-12-19
The final battle, Ayato and Julis versus The Urzaiz Sisters. Who will win?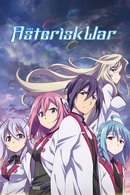 Season 2 2016 | 12 Episodes
Season 2 of The Asterisk War premiered on Apr 02, 2016.
Cast..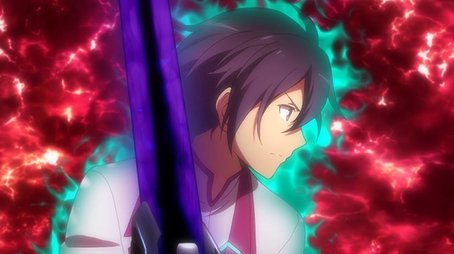 1 - Divine Revelations 02016-04-02
The Phoenix Festa continues... Ayato and Julis are facing Luo and Song from Jie Long Academy!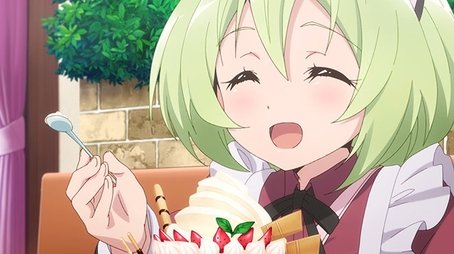 2 - Corrupt Ruler 02016-04-09
A young girl named Flora visits Julis. Meanwhile, Ayato tries to get in touch with Dirk Eberwein in the hope of getting some information regarding his sister, Haruka.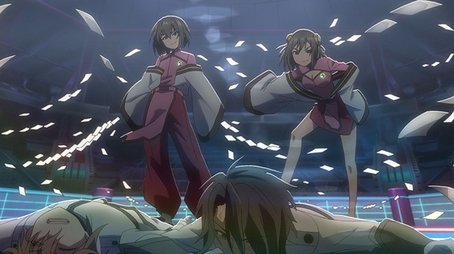 3 - Breaking the Memory Barrier 02016-04-16
Ayato and Julis are fighting against Shenyun and Shenhua Li in the quarterfinals. Since the twins are known to only attack their opponents' weak points, what kind of a strategy will Ayato and Julis come up with?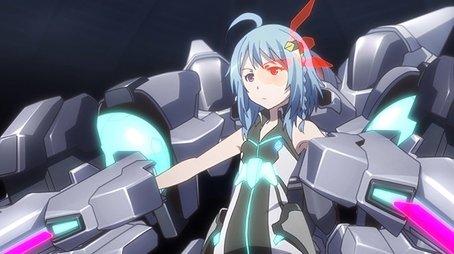 4 - Never Back Down 02016-04-23
Ayato and Julis continue their battle against Shenyun and Shenhua Li. Also, Saya and Kirin are facing AR-D and RM-C. Will the Seidoukan Academy live up to the high expectations?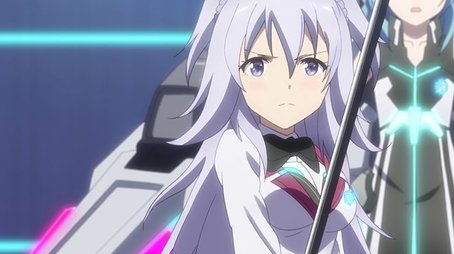 5 - The Tyrant's Puppet Strings 02016-04-30
Flora is abducted by a mysterious man. Now, Ayato and his friends have to come up with a plan to rescue her!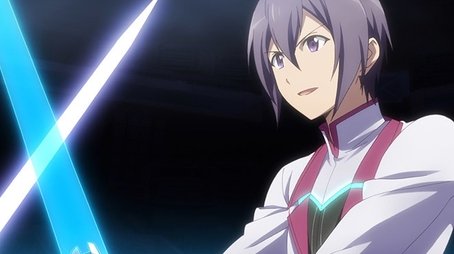 6 - Scrambling 02016-05-07
It's time for the semi-finals, where Ayato and Julis face Galahadworth's True Knights. Meanwhile, Saya and Kirin search for the missing Flora.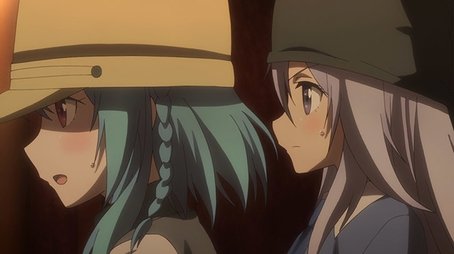 7 - Battle Song 02016-05-14
Ayato is looking around parts of the city, hoping to get a a trace about where Flora might be... Unfortunately, his efforts disturb certain people.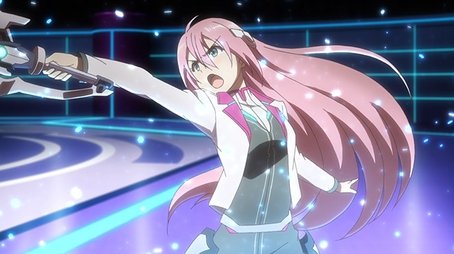 8 - The Phoenix Showdown 02016-05-21
Ayato and Julis face off against AR-D and RM-C in the Phoenix Festa finals, but Ayato is still without the Ser Veresta. Meanwhile, Saya and Kirin are trying to rescue Flora from her kidnapper. Can they save her in time?
9 - Clinching Victory 02016-05-28
The final match continues... Which team will win the Phoenix Festa?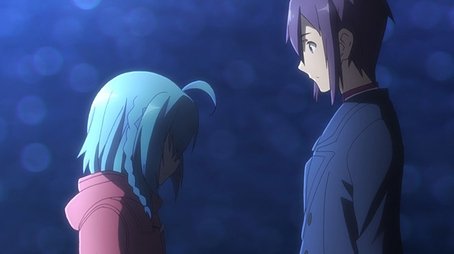 10 - Liseltania 02016-06-04
Ayato and his friends visit Lieseltania, where they are greeted with great enthusiasm! Surprisingly, Claudia has an interesting proposal for Ayato, Julis, Saya and Kirin.
11 - The Lonely Strega 02016-06-11
Julis's brother, Jolbert, wants to discuss two important topics with Julis and Ayato. While spending time in Lieseltania, Julis runs into a face from her past.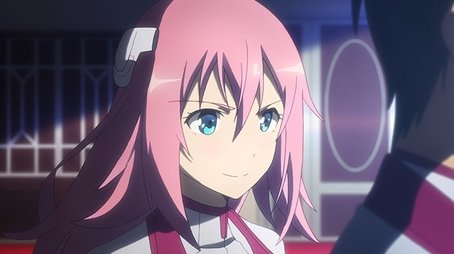 12 - Reunion 02016-06-18
Ayato wakes up three days after fighting Ophelia. Julis explains the story about Ophelia as she used to be a very kind girl, but with the orphanage in desperate need of money, she was sold off to be experimented on by the Arlequint scientist Hilda Jane Rowlands. She was artificially made into a Genestella that wilts any plants that she approaches. The capital is under attack by Gustave's chimeras, while he unleashes a hydra monster to attack Julis. Ayato, Julis, and Saya defeat the hydra while Kirin arrests Gustave. As everybody heads back to Seidoukan, Julis lets Jolbert know that she intends to change Lieseltania and commits herself to fighting in the Gryps Festa. Back at Seidoukan, Ayato sees Haruka's comatose body. He is approached by Hilda and despite being aware of what she did with Ophelia, Ayato allows her to operate on Haruka.