Satomi Arai
Otome Saotome (voice)
Yusuke Kobayashi
Tanukichi Okuma (voice)
Haruka Yamazaki
Tanukichi Okuma (voice)
Yui Horie
Kosuri Onigashira (voice)
Shizuka Ishigami
Ayame Kajou (voice)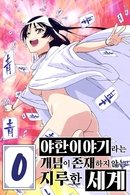 Specials 2015 | 1 Episodes
Specials of SHIMONETA: A Boring World Where the Concept of Dirty Jokes Doesn't Exist premiered on Jul 06, 2015.
Cast..
1 - Preair Special! Underground Curriculum! 02015-07-06
Voice actor Yuusuke Kobayashi and Shizuka Ishigami 's Talk show in the magic mirror car.
Season 1 2015 | 12 Episodes
Season 1 of SHIMONETA: A Boring World Where the Concept of Dirty Jokes Doesn't Exist premiered on Jul 04, 2015.
Cast..
1 - Whom Does Public Order and Morality Serve? 8.32015-07-04
Tanukichi Okuma begins his first day at the most prestigious public morals school only to find himself roped into joining an obscene terrorist organization bent on the destruction of everything that his new school stands for!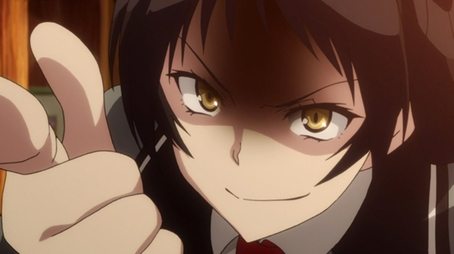 2 - The Mysteries of Pregnancy 9.52015-07-11
Ayame and Tanukichi flesh out a plan to "educate" their classmates during the school's yearly physicals!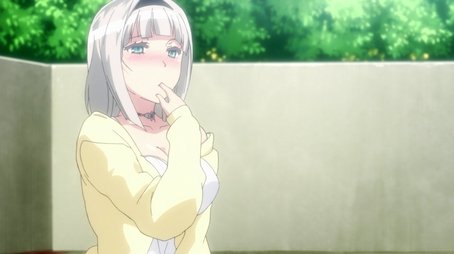 3 - How to Love Someone 9.52015-07-18
Tanukichi is blackmailed into helping the struggling artist, Otome Saotome, get closer to her muse. Meanwhile, Ayame goes on a date with Anna?!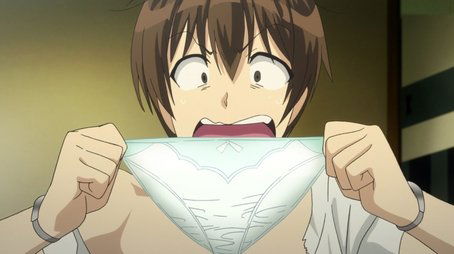 4 - The Saying Goes... Love Is Justice 92015-07-25
SOX plans a new lewd scheme to penetrate a forest that is said to be a treasure trove of dirty books, but will Tanukichi's new stalker delay their plans?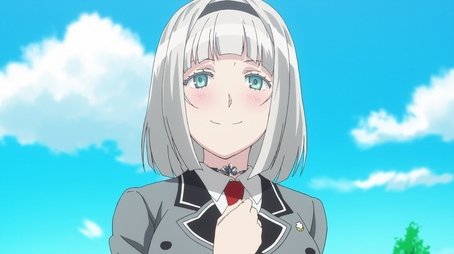 5 - Dirty Terrorism Benefits Whom? 9.52015-08-01
SOX receives some unexpected assistance while infiltrating the forest, but Ayame and Tanukichi are caught in the act before fulfilling their ultimate goal! Can Tanukichi perform under pressure, and save Ayame from her untimely defeat?!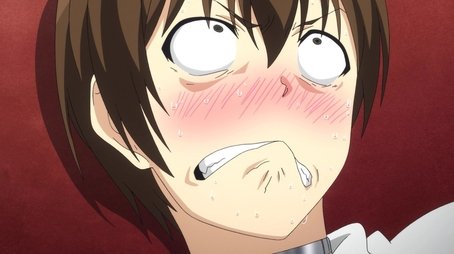 6 - Handmade Warmth! 9.52015-08-08
SOX tries their luck at the lost art of forbidden-toy making! What could possibly go wrong when one of these creations ends up in the hands of Anna?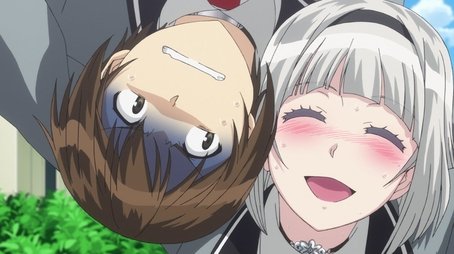 7 - What SOX Created 8.52015-08-15
A new, perverted terrorist group emerges claiming to get their panty-stealing inspiration from none other than SOX. Meanwhile, Tanukichi discovers that he and a special someone are the subject of a popular comic circulating among his female classmates!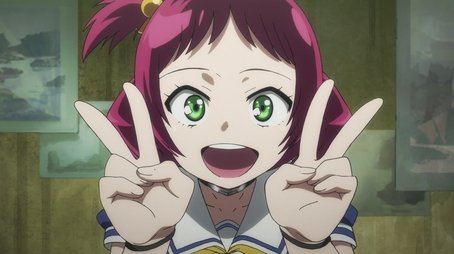 8 - The Devil Blows His Own Trumpet 8.52015-08-22
SOX has a new problem on their hands when the Decency Squad assigns a police-trained prefect to battle the lewdness problem at the school.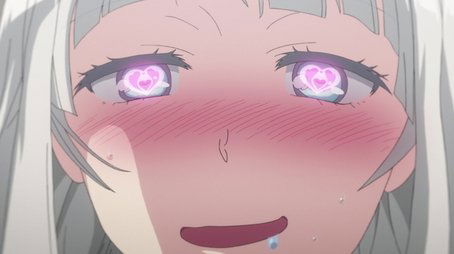 9 - Do Androids Dream of Electric Masseurs? 102015-08-29
The members of SOX use Tanukichi's dirty underwear as bait to catch the perverted supporters of Gathered Fabric, but their plan ends up attracting some undesirable attention!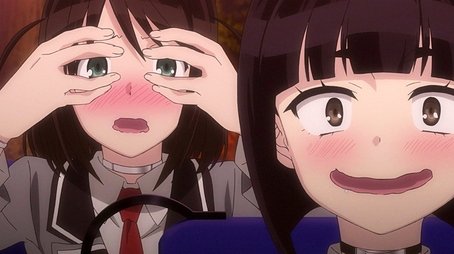 10 - Masturbation Quest 92015-09-05
Members of Gathered Fabric launch a full scale panty-snatching assault on the city, and the members of SOX put their own identities at risk to stop the leader of the depraved terrorist group.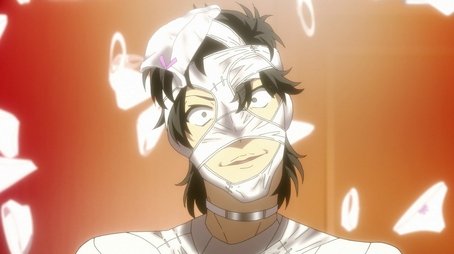 11 - Techno Break 92015-09-12
SOX teams up with some unlikely allies to penetrate Zoshigaoka Academy and rub out Gathered Fabric once and for all!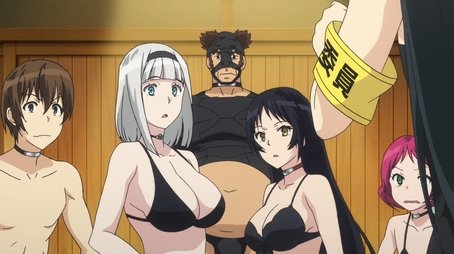 12 - Shimoneta (Dirty Jokes) Forever 102015-09-19
SOX receives a mysterious invitation to a "health spa" where they come face to face with some stiff competition, but in the midst of battle an erotic secret is revealed!