Yuichi Nakamura
Kumou Tenka
Tsubasa Yonaga
Kumou Chuutarou
Takahiro Sakurai
Kinjou Shirasu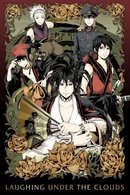 Season 1 2014 | 12 Episodes
Season 1 of Laughing Under the Clouds premiered on Oct 04, 2014.
Cast..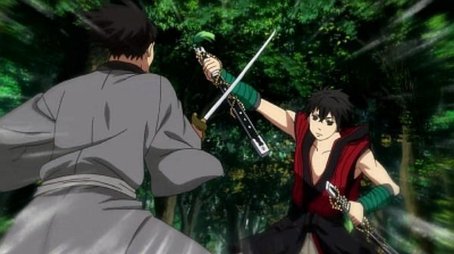 1 - Three Brothers, Standing Under the Clouds 02014-10-04
The three Kumoh brothers ferry criminals to the largest prison in Japan, Gokumonjo. One day, a criminal escapes en route to the prison…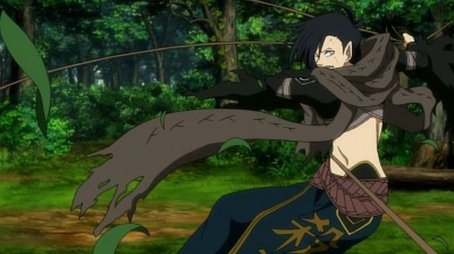 2 - Cutthroat, Sneering at the Clouds 02014-10-11
The day after the incident with the escaped criminal, Tenka heads to the clinic where he finds out that a murderer is heading toward Kumoh Shrine.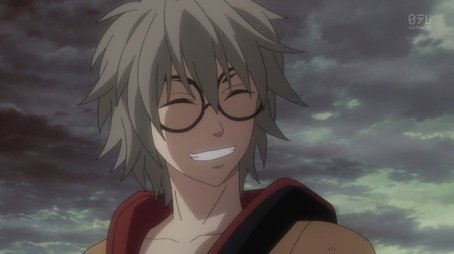 3 - Second Son, Undercover in Prison 02014-10-18
Soramaru wants to be stronger so Tenka can rely on him, so he asks Sosei to train him. But Soramaru has to prove his worth first…
4 - Fuma, Sneaking through the Prison Gate 02014-10-25
Soramaru meets a mysterious masked man in Gokumonjo and regains memories of the past. Meanwhile, Shirasu is on his way to rescue him…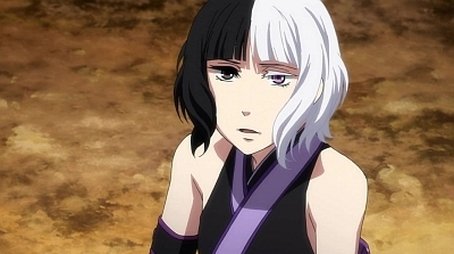 5 - Tenka, Shaken by Turmoil 02014-11-01
Soramaru brings the information from Gokumonjo to the Yamainu to try to make a deal with them while Tenka is home sick…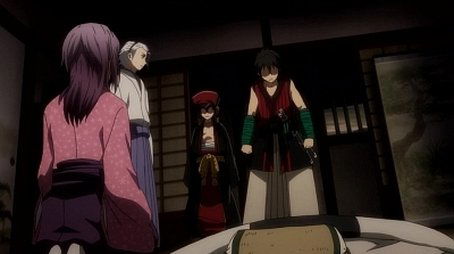 6 - The Sun, Disappearing into the Clouds 02014-11-08
Soramaru and Chutaro discover the relationship between the Orochi and the Kumoh family and learn of the burden Tenka was carrying by himself…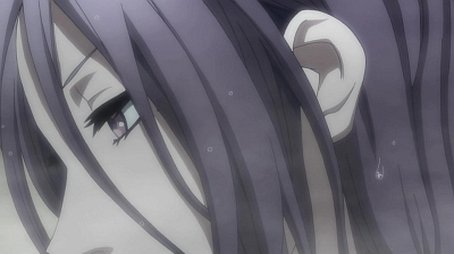 7 - Fleeting Laughter 02014-11-15
Six hundred years ago, Abe no Hirari met Botan and the predecessors of the Kumoh and Sasaki families and battled the Orochi of the Kamakura period…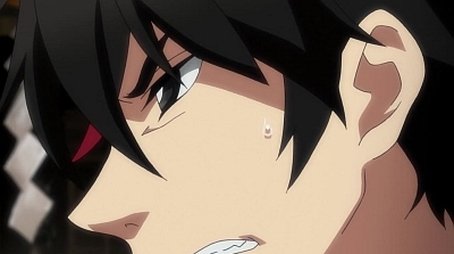 8 - Boys, Lamenting in the Rain 02014-11-22
The sun hides behind rainclouds as those Tenka left behind try to come to terms with his execution and continue on with their lives…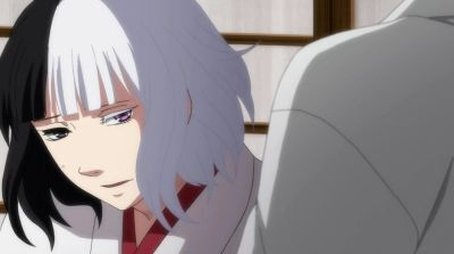 9 - Successor, Standing under the Murky Sky 02014-11-29
While Kagami talks to Chutaro, Sosei investigates Gokumonjo. Meanwhile, Soramaru has been having trouble sleeping...
10 - White Darkness, Turning Back 02014-12-06
Shirasu makes his true intentions known, and Soramaru faces what lies within him as Chutaro continues his journey with Kagami…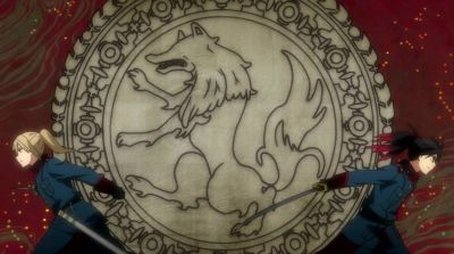 11 - The Sun, Shining Again in the Clouds 02014-12-13
Tenka has reappeared, but he learns that his brothers are in trouble and goes after them. Meanwhile, the Yamainu go after the Orochi…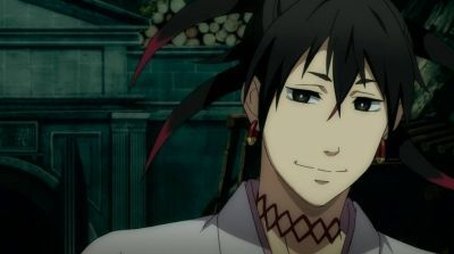 12 - Brothers, Gathering Under the Sun 02014-12-20
The Kumoh brothers are finally reunited for the final battle against the Orochi and the Fuma…