Junko Takeuchi
Rika Minami
Nobuyuki Hiyama
Kohta Hirano
Jouji Nakata
Sōichirō Takagi
Yoshiko Sakakibara
Yuriko Takagi
Kisho Taniyama
Kōichi Shidō
Jin Urayama
Tadashi Miyamoto
Junichi Suwabe
Komuro Takashi
Miyuki Sawashiro
Saeko Busujima
Yukari Fukui
Shizuka Marikawa
Ayana Taketatsu
Alice Maresato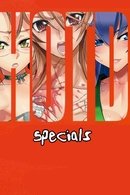 Specials 2011 | 1 Episodes
Specials of Highschool of the Dead premiered on Apr 26, 2011.
Cast..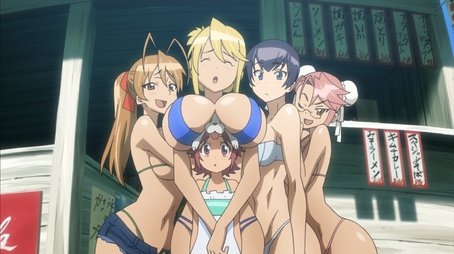 1 - Drifters of the DEAD 72011-04-26
The gang find themselves on a remote tropical island, supposedly free of zombies. While the girls have some fun on the beach, Kohta finds some fish while Takashi locates some leaves for a fire.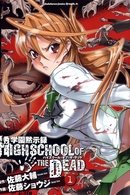 Season 1 2010 | 12 Episodes
Season 1 of Highschool of the Dead premiered on Jul 05, 2010.
Cast..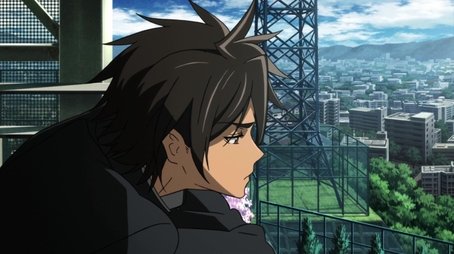 1 - Spring of the DEAD 9.22010-07-05
After witnessing a brutal attack on some teachers at the front gate, Takashi Komuro rushes to warn his friends and escape to the rooftop.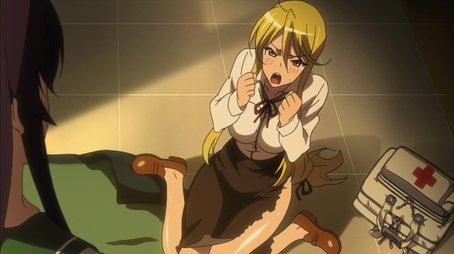 2 - Escape from the DEAD 9.52010-07-12
As the other survivors fight and hide from zombies, Rei continues trying to contact her father.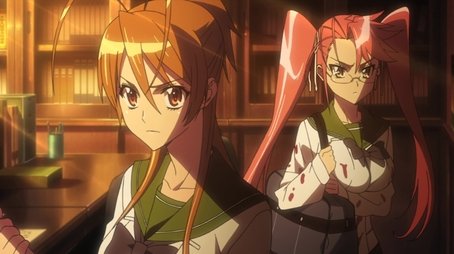 3 - Democracy under the DEAD 8.82010-07-19
News reports reveal that the infection has become a pandemic and entire nations are in chaos. The decision is made to group up, search for others, and escape the school grounds.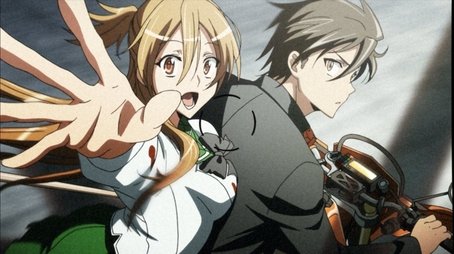 4 - Running in the DEAD 102010-07-26
After being separated from the group Takashi and Rei discover that the living dead aren't the only threat to their continued survival.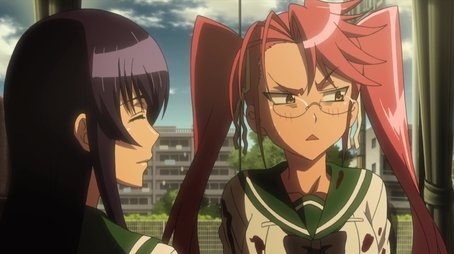 5 - Streets of the DEAD 102010-08-02
Traffic out of the city comes to a complete stop and tension on the bus continues to rise. Elsewhere Takashi struggles to find a path across the river.
6 - In the DEAD of the Night 9.52010-08-09
After taking refuge in an apartment, the group gets themselves cleaned up and take a much needed break from running.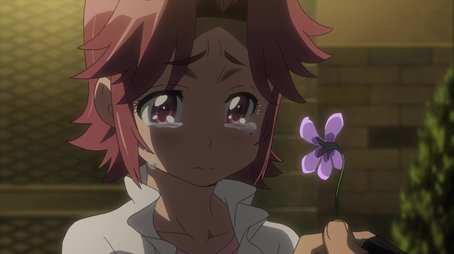 7 - DEAD Night and the DEAD Ruck 9.82010-08-16
Takashi sets out to rescue a little girl but is quickly surrounded by the living dead.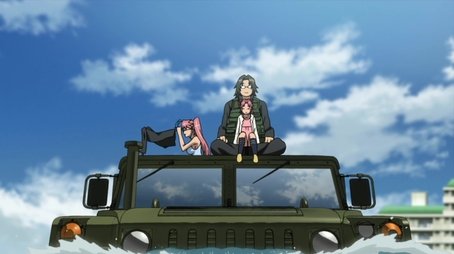 8 - The DEAD Way Home 9.22010-08-23
After crossing the river, the group attempts to find their families.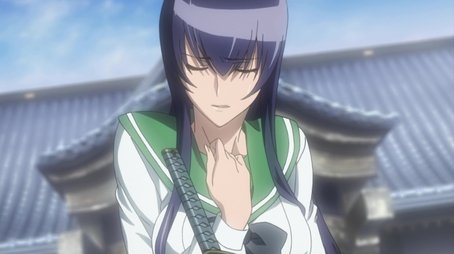 9 - The Sword and DEAD 102010-08-30
Saeko and Takashi find a new vehicle to evade the horde of undead in between them and Saya's home.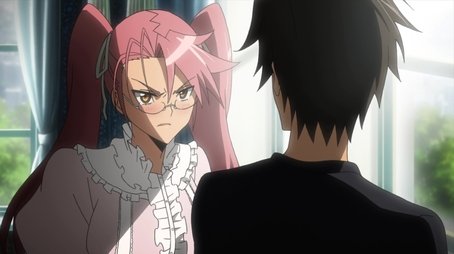 10 - The DEAD's House Rules 9.52010-09-06
Tension rises at Saya's house and the group contemplates their future.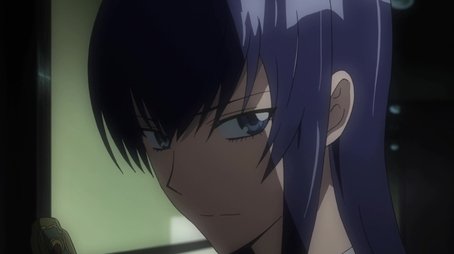 11 - DEAD Storm Rising 9.22010-09-13
Takashi makes a decision and an old enemy appears at the gates.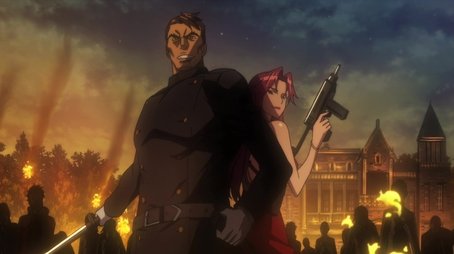 12 - All DEAD'S Attack 9.82010-09-20
An EMP blast makes an already harsh situation worse as the compound comes under zombie attack.