Kanata Hongo
Ryota Sakamoto (voice)
Suzuko Mimori
Himiko (voice)
Yuichi Nakamura
Nobutaka Oda (voice)
Miyuki Sawashiro
Kosuke Kira (voice)
Toru Okawa
Kiyoshi Taira (voice)
Hiroyuki Iwasaki
Yoshioka (voice)
Junpei Asashina
Tsuneaki Iida (voice)
Ken Narita
Masahito Date (voice)
Rica Fukami
Shiki Murasaki (voice)
Takaya Kuroda
Masashi Miyamoto (voice)
Yoko Hikasa
Hidemi Kinoshita (voice)
Shiori Mikami
Miho (voice)
Issei Futamata
Souchi Natsume (voice)
Yasuhiro Mamiya
Mitsuo Akechi (voice)
Ayumi Kida
Yukie Sakamoto (voice)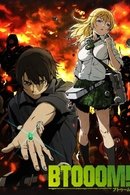 Season 1 2012 | 12 Episodes
Season 1 of Btooom! premiered on Oct 04, 2012.
Cast..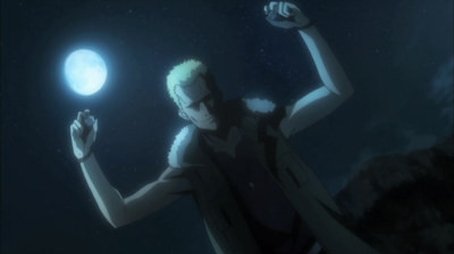 1 - Start 82012-10-04
Ryōta Sakamoto is ranked #10 worldwide in Btooom!, an online game where players kill each other with bombs. After a game one day, he mysteriously awakes in a real life version of the game.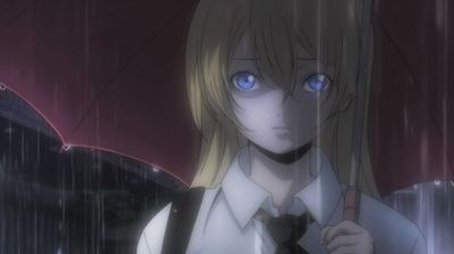 2 - The Bloodstained High School Girl 92012-10-11
A typical high school girl, betrayed by her neighbors, a forced player in the game of Btooom!, betrayed by the group she teamed up with. All men are scum.
3 - Survival 92012-10-18
While chasing after the mysterious girl, Ryota runs into Taira Kiyoshi who helps fill in the blanks in his memory.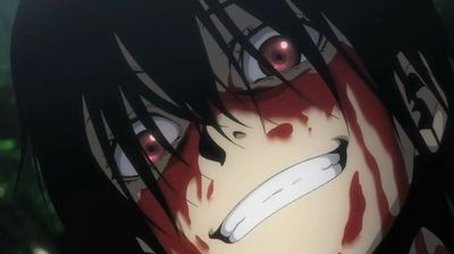 4 - Best in the World 102012-10-25
Kira Kosuke is a disturbed child, but when on the island his true nature can finally come out, unchecked. That is until he faces the best Btooom! player in Japan.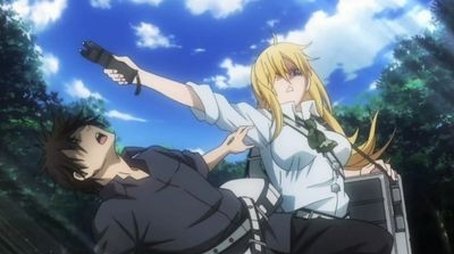 5 - Attack 102012-11-01
A pantless corpse floats by Taira and Sakamoto while they are eating lunch. When Sakamoto leaves to investigate he finds a gruesome scene and a familiar figure.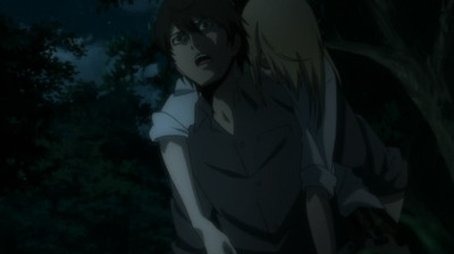 6 - Night of Sacrifice 102012-11-08
In the moment of danger, trust issues start to show between Taira and Sakamoto. Sakamoto wants to save everyone especially the girl who just tried to kill him.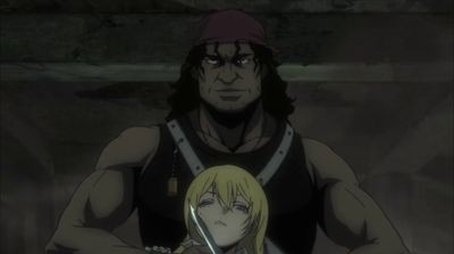 7 - Virtual Bride 92012-11-15
Miyamoto, the mercenary, has found Sakamoto and his team. This dangerous player will do anything it takes to win.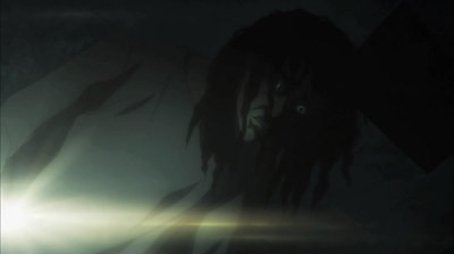 8 - White Ghost 92012-11-22
As Sakamoto and Himiko try to rest for the night, Himiko wrestles with the idea of telling Sakamoto her true identity, but before she can do anything she is visited by a "ghost".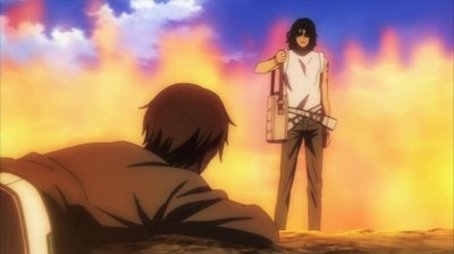 9 - The Strongest Player 92012-11-29
A new player has joined Sakamoto's team, but he carries a dark secret. Before the team could dive deeper into the new players past, a food drop overhead brings many players out of hiding.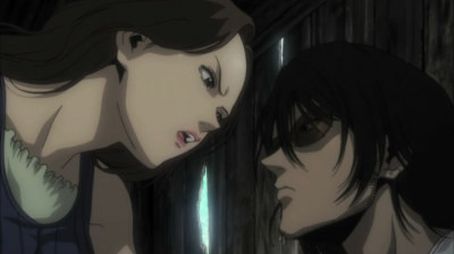 10 - High Level 92012-12-06
It seems the players on the island are interconnected in more ways than one. While Sakamoto mulls over this new information, the good doctor begins his end game.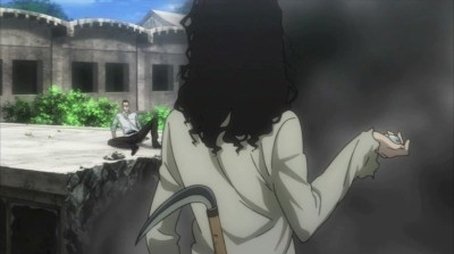 11 - Revival 92012-12-13
With Ryouta out of the way, Himiko will be an easy target for Date, but Shiki has other plans for the doctor.
12 - Bonds 92012-12-20
Taira has lost it and is attacking his friends. Ryouta doesn't want to fight but this time he truly might not have a choice.