Nobuyuki Hiyama
Maeno Kouki
Rie Tanaka
Yamanobe Sayara
Yasunori Matsumoto
Yanagihara Tamotsu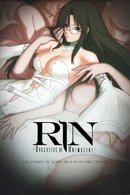 Season 1 2008 | 6 Episodes
Season 1 of Rin: Daughters of Mnemosyne premiered on Feb 03, 2008.
Rin Asōgi may look like an ordinary office lady on the outside but she is actually a private investigator taking on any jobs, from finding a stray cat to infiltrating a high-security corporate lab. What's more, she appears literally indestructible, supernaturally healing any injuries and mutilations. Together with her partner Mimi, Rin delves into the darkest secrets of the society but the ones she hides herself are by far more sinister...
Cast..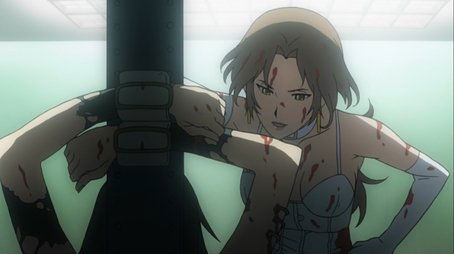 1 - Cats Don't Laugh 02008-02-03
Rin is an immortal private eye with a taste for vodka and knack for attracting things that go bump in the night. On her latest case, she finds herself in the middle of a cloning conspiracy.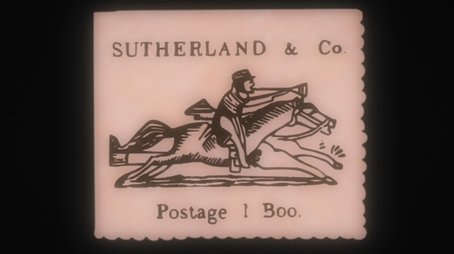 2 - Angels Don't Sing 02008-03-02
When a man seeking a rare stamp enlists Asogi Consulting, the dead bodies start to pile up. As she struggles to make sense of the madness, Rin encounters a deadly angel roaming the streets.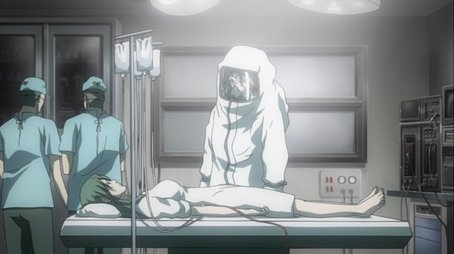 3 - Flowers Don't Shed Tears 02008-04-06
Decades ago, the army used Death Island as a testing ground for biological weapons. Rin is shocked to discover that her sadistic rival Sayara has returned to complete the heinous experiments.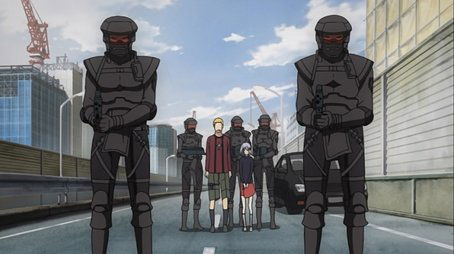 4 - Spirits Don't Scream 02008-05-04
The son of an old friend puts his life at risk for a real-world hook up with a virtual sex doll. Rin is ready to help, but this case may be too dangerous even for her.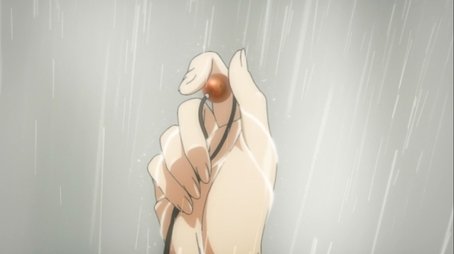 5 - The Holy Night Doesn't Shine 02008-06-01
Rin narrowly survived being mulched to death by a jet engine, but while her body slowly regenerated, her memories disappeared. Now, she must discover her past before Apos and his angels steal her future.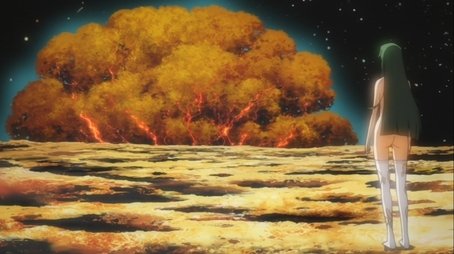 6 - And to the Door of the Kingdom… 02008-07-06
Apos has something painful in mind for Rin, but he gets off on prolonging the agony. Unless Mimi wants to be alone forever, she'd better find her friend - and fast.