Patricia Wettig
Laurel Stevenson
Dean Stockwell
Bob Jenkins
Kate Maberly
Dinah Catherine Bellman
David Morse
Captain Brian Engle
Bronson Pinchot
Craig Toomey
Mark Lindsay Chapman
Nick Hopewell
Frankie Faison
Don Gaffney
Christopher Collet
Albert Kaussner
Baxter Harris
Rudy Warwick
Kimber Riddle
Bethany Simms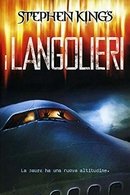 Season 1 1995 | 2 Episodes
Season 1 of The Langoliers premiered on May 14, 1995.
Cast..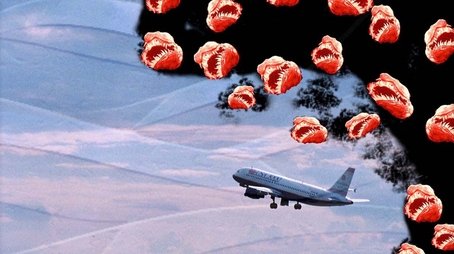 1 - Episode 1 01995-05-14
A full aircraft, American Pride, Flight 29, is flying out of Los Angeles International Airport at night, heading east. After take-off and the flight progresses, ...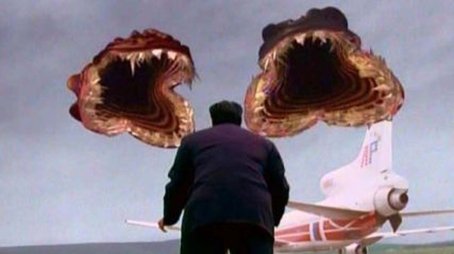 2 - Episode 2 01995-05-15
As the survivors get inside the airport terminal, they discover an odd environment. Sound does not reverberate, there is no electricity, and gadgets with batteries ...