Miguel Ángel Silvestre
Moises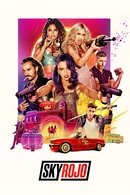 Season 1 2021 | 8 Episodes
Season 1 of Sky Rojo premiered on Mar 19, 2021.
Cast..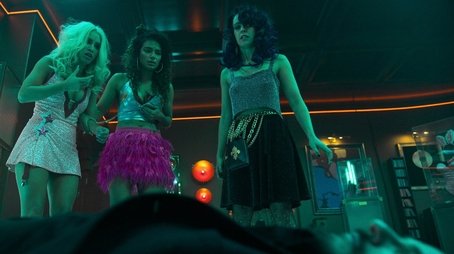 1 - Red Leatherette Sofa 52021-03-19
When Gina gets in a violent brawl with her pimp, Coral and Wendy come to her rescue, sparking an astonishing chain of events.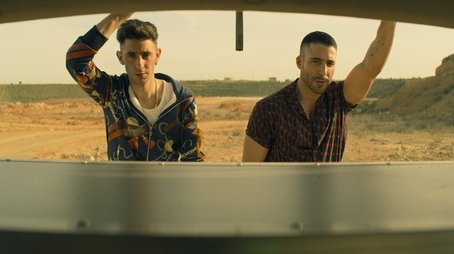 2 - Alternate Reality 02021-03-19
The trio hides out in a place that seems perfect — until it suddenly isn't. Coral gets shocking news. Romeo's men follow Coral's cellphone signal.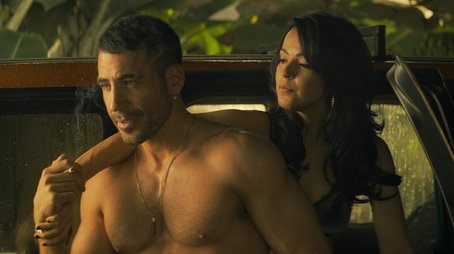 3 - A Whore's Love 02021-03-19
Coral recalls past events that led to an unexpected affair. Gina confesses to being in a relationship with a man, whom she seeks out.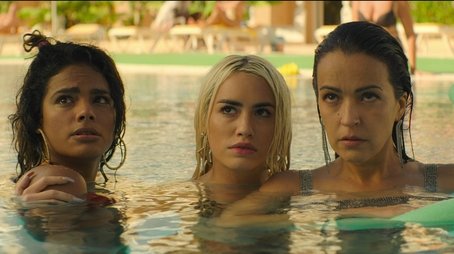 4 - Sex and Blood 02021-03-19
When Moisés and Christian catch up to the trio and corner them, Coral decides to turn the tables on the brothers. Wendy's backstory is revealed.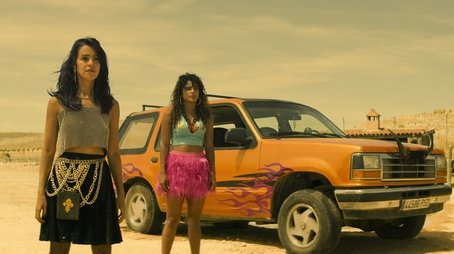 5 - The Escape 02021-03-19
Christian and Moisés follow Wendy into a warehouse, where a surprise awaits. Coral admits she came to the club voluntarily, and explains why.
6 - Foxy and Hare 02021-03-19
The trio make a discovery that complicates their plans to escape for good. In a flashback, Romeo asks Coral to work for him in another capacity.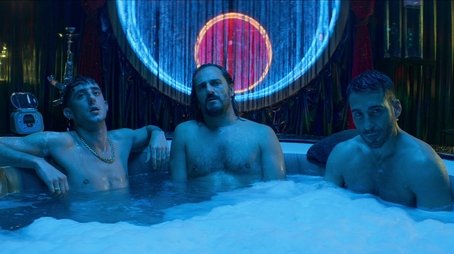 7 - Thinking with your D**k 02021-03-19
The three women seek the vet's help again. Coral opens up about her past. Romeo returns to the club, where Fernando asks to speak to him.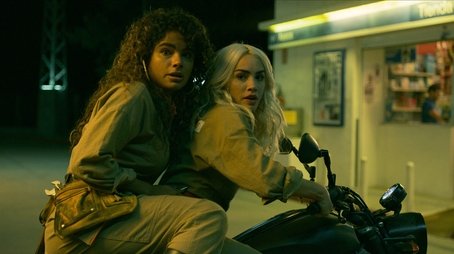 8 - Bear Trap 02021-03-19
Wendy runs into a man who won't take no for an answer. Romeo demands that Moisés prove his loyalty. The trio launch a plan to reclaim what's theirs.
Season 2 2021 | 8 Episodes
Season 2 of Sky Rojo premiered on Jul 23, 2021.
Cast..
1 - Episode 1 02021-07-23
2 - Episode 2 02021-07-23
3 - Episode 3 02021-07-23
4 - Episode 4 02021-07-23
5 - Episode 5 02021-07-23
6 - Episode 6 02021-07-23
7 - Episode 7 02021-07-23
8 - Episode 8 02021-07-23