Julianne Nicholson
Lori Ross
Angourie Rice
Siobhan Sheehan
David Denman
Frank Sheehan
Neal Huff
Father Dan Hastings
James McArdle
Deacon Mark Burton
Cailee Spaeny
Erin McMenamin
John Douglas Thompson
Chief Carter
Staffel 1 2021 | 7 Episodes
Staffel 1 of Mare of Easttown premiered on Apr 18, 2021.
Cast..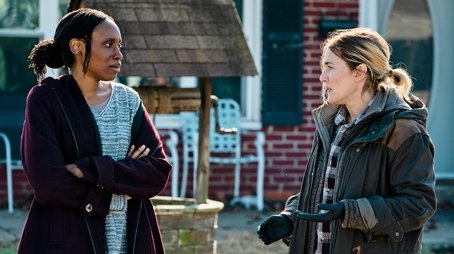 1 - Miss Lady Hawk persönlich 82021-04-18
Kleinstadtpolizistin Mare Sheehan soll einen ungelösten Vermisstenfall neu aufrollen. Da wird die Gemeinde von einem Mord erschüttert.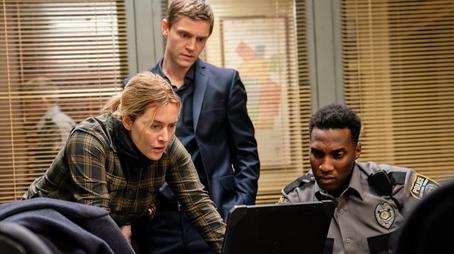 2 - Väter 8.72021-04-25
Teenagerin Erin wurde brutal ermordet. Kleinstadtpolizistin Mare legt sich bei den Ermittlungen mit den Einheimischen an und muss sich zudem von County Detective Colin Zabel unterstützen lassen.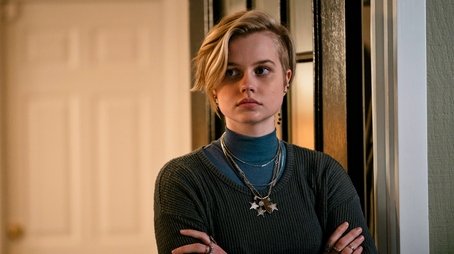 3 - Verstrickungen 8.22021-05-02
Telefonaufzeichnungen führen Kleinstadtpolizistin Mare und County Detective Colin zu einem neuen, unerwarteten Verdächtigen. Von ihrem Liebhaber Richard erhält Mare einen ungebetenen Rat.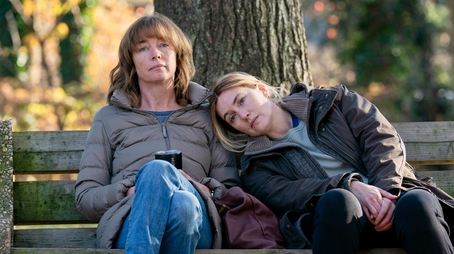 4 - Armer Sisyphus 8.62021-05-09
County Detective Colin setzt den örtlichen Priester wegen dessen Vergangenheit unter Druck. Ein anonymer Anruf weckt die Hoffnung, dass die vermisste Katie noch am Leben sein könnte.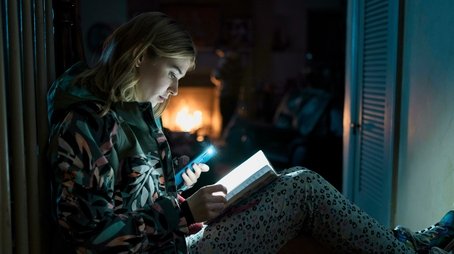 5 - Illusionen 7.82021-05-16
Mare muss sich der Tatsache stellen, dass in ihrer Familiengeschichte schon früher psychische Probleme auftraten. Von einer neuen Quelle erhofft sie sich Hinweise, wie die beiden Fälle zusammenhängen.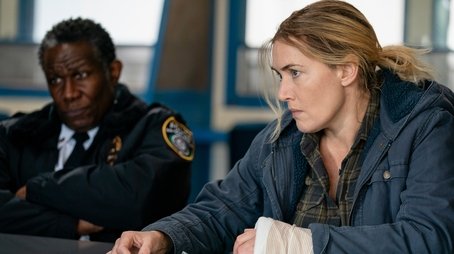 6 - Bekenntnisse 7.72021-05-23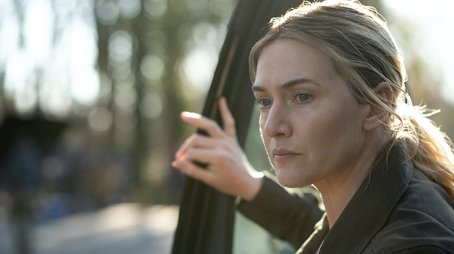 7 - Sakrament 8.72021-05-30