Hiro Shimono
Peter Grill (voice)
Yui Ninomiya
Luvelia Sanctos (voice)
Ayana Taketatsu
Mimi Alpacas (voice)
Hibiku Yamamura
Lisa Alpacas (voice)
Akari Uehara
Vegan Eldriel (voice)
Sayaka Senbongi
Piglette Pancetta (voice)
Season 1 2020 | 12 Episodes
Season 1 of Peter Grill and the Philosopher's Time premiered on Jul 11, 2020.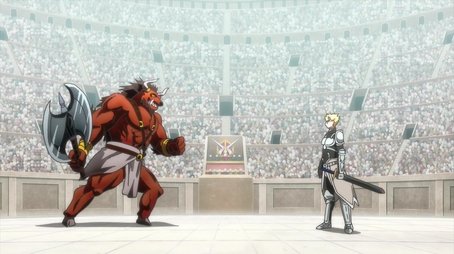 1 - Peter Grill and the Ogre Sisters 02020-07-11
As the strongest man in the world, Peter must rise to the occasion and fend off not one, but two ogresses who want his peter.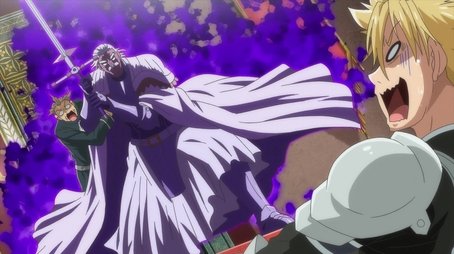 2 - Peter Grill and the Future Father-in-Law 02020-07-18
Peter's situation just keeps getting worse. The orgresses were a handful enough, but now he's facing the wrath of a pissed off future father-in-law!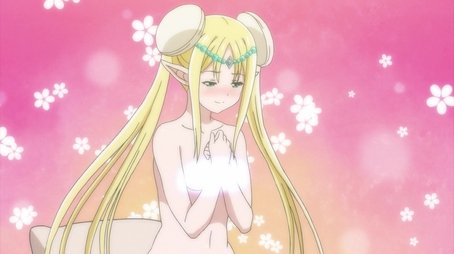 3 - Peter Grill and Relationships with Elves 02020-07-25
Lisa warned Peter that other nations would soon proposition him. Waking up and finding an elf in his bed proves she was right.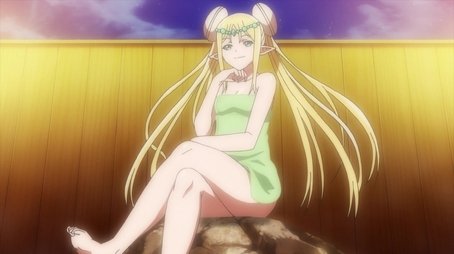 4 - Peter Grill and Bathing Etiquette 02020-08-01
Please seek immediate elven attention for curses lasting more than four hours.
5 - Peter Grill and a Blind Date with an Orc 02020-08-08