Hiro Shimono
Peter Grill (voice)
Hibiku Yamamura
Lisa Alpacas (voice)
Yui Ninomiya
Luvelia Sanctos (voice)
Sayaka Senbongi
Piglette Pancetta (voice)
Ayana Taketatsu
Mimi Alpacas (voice)
Akari Uehara
Vegan Eldriel (voice)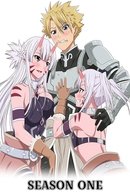 Season 1 2020 | 12 Episodes
Season 1 of Peter Grill and the Philosopher's Time premiered on Jul 11, 2020.
Cast..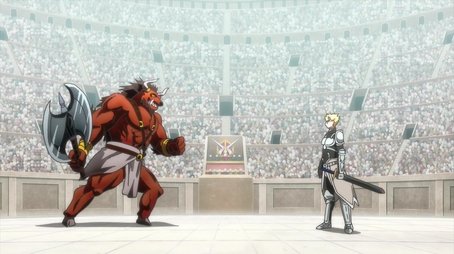 1 - Peter Grill and the Ogre Sisters 02020-07-11
As the strongest man in the world, Peter must rise to the occasion and fend off not one, but two ogresses who want his peter.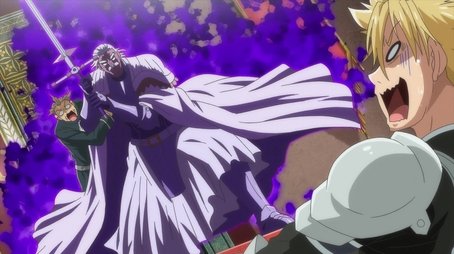 2 - Peter Grill and the Future Father-in-Law 02020-07-18
Peter's situation just keeps getting worse. The orgresses were a handful enough, but now he's facing the wrath of a pissed off future father-in-law!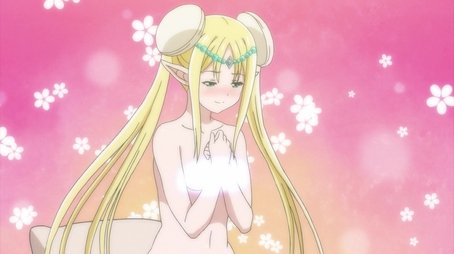 3 - Peter Grill and Relationships with Elves 02020-07-25
Lisa warned Peter that other nations would soon proposition him. Waking up and finding an elf in his bed proves she was right.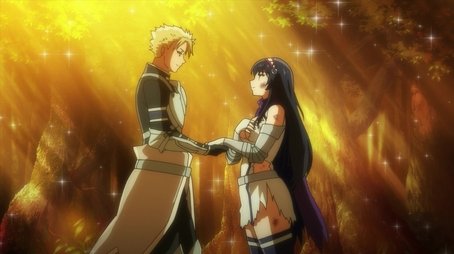 4 - Peter Grill and Bathing Etiquette 02020-08-01
Please seek immediate elven attention for curses lasting more than four hours.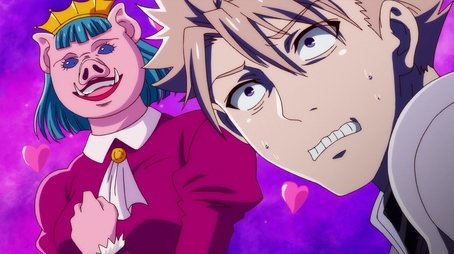 5 - Peter Grill and a Blind Date with an Orc 02020-08-08
The guildmaster's latest scheme involves a political marriage between Peter and an ugly orc. Peter thinks he's safe from temptation, but beauty is in the eye of the beholder.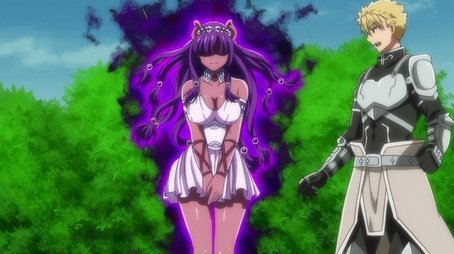 6 - Peter Grill and the Orc's True Character 02020-08-15
Peter's in quite the pickle this time. On one hand, he knows exactly what the guildmaster is trying to do. But on the other, Piglette really wants Peter to pick her pepper.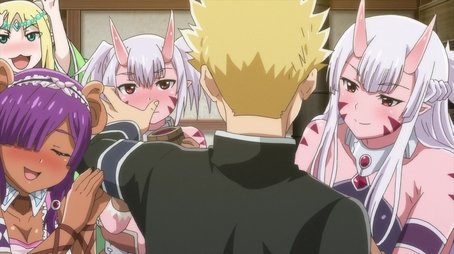 7 - Peter Grill and the Battle of the Fates 02020-08-22
What do ogres, orcs and elves all have in common? They hate each other. Peter has absolutely no idea what he's gotten himself into.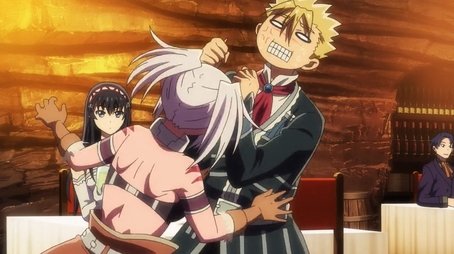 8 - Peter Grill and the Secret Treaty 02020-08-29
All Peter wants is a romantic date with Luvellia. Is that too much to ask? Why yes, yes it is.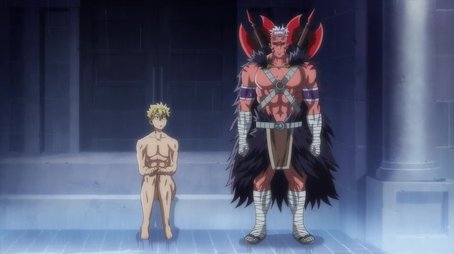 9 - Peter Grill and the Treaty's Aftermath 02020-09-05
Peter can't take it any longer and is about to crack like an egg!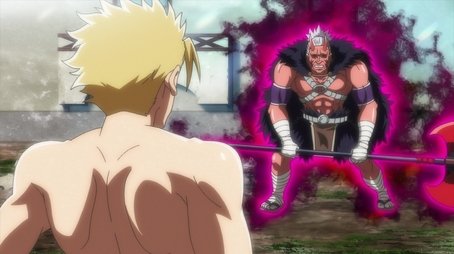 10 - Peter Grill and the Angry Megaton Axe 02020-09-12
Lisa's past finally catches up to her and Peter gets caught in the fallout. Why? Because life is contractually obligated to give him a hard time, that's why.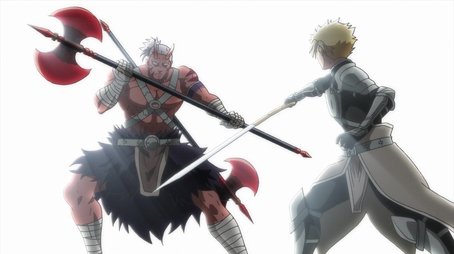 11 - Peter Grill and Dueling Manners 02020-09-19
Why Peter, you wouldn't be thinking about throwing the match, right? Who knows what could happen if your ill-advised plan to get rid of the Ogre sisters were to backfire...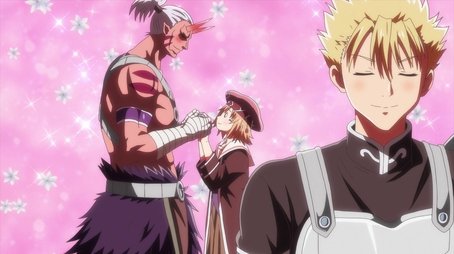 12 - Peter Grill and the Warrior that Shouted Love 02020-09-26
Peter has no choice. If he wants to rid himself of Lisa once and for all, he must become the ultimate wingman and help Spartokos get laid.