Yoshino Aoyama
Makoto (voice)
Kana Ichinose
Yutoria (voice)
Sumire Uesaka
Valmi (voice)
Taku Yashiro
Raiba (voice)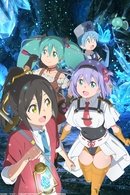 Season 1 2020 | 12 Episodes
Season 1 of Shachibato! President, It's Time for Battle! premiered on Apr 05, 2020.
Cast..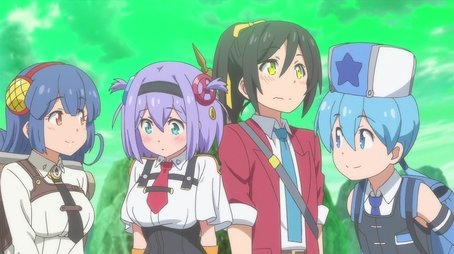 1 - Induction as President 02020-04-05
In a world where businesses make bank through dungeons and battles, Minato is thrown in charge of a small company by his childhood friend-turned-secretary.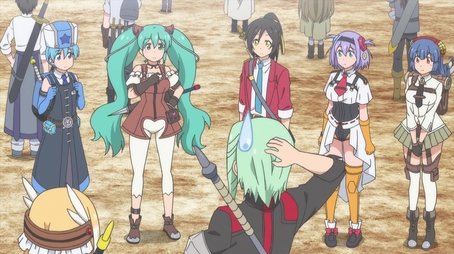 2 - Inheritance 02020-04-12
Kibou Company is strapped for cash and their only hope gathers dust in a museum. In order to get it, they'll have to go for broke and compete in a taxing contest.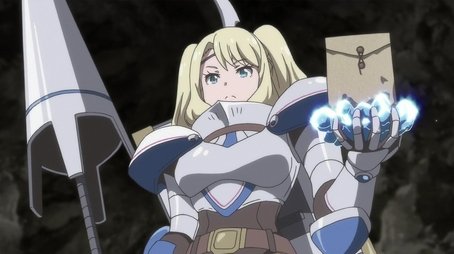 3 - Episode 3 02020-04-19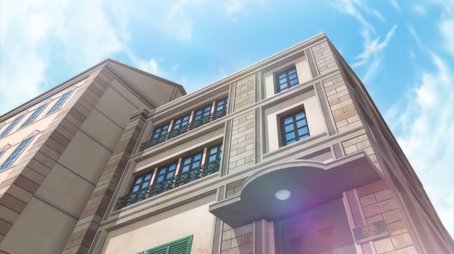 4 - Episode 4 02020-04-26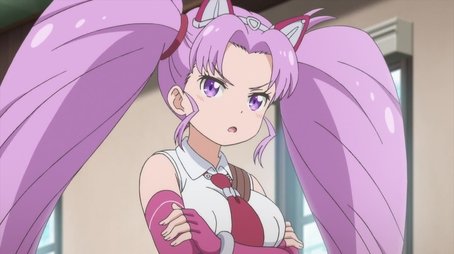 5 - Episode 5 02020-05-03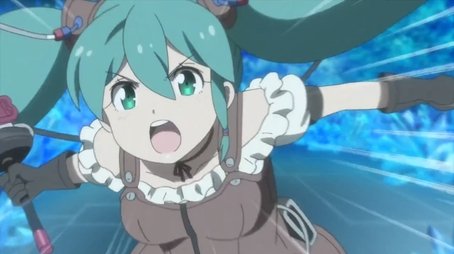 6 - Episode 6 02020-05-10
7 - Episode 7 02020-05-17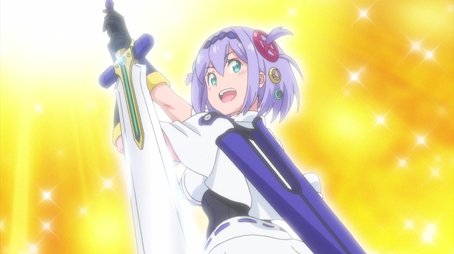 8 - Episode 8 02020-05-24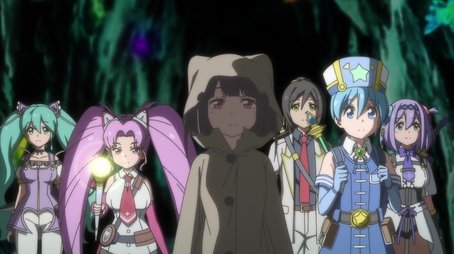 9 - Episode 9 02020-05-31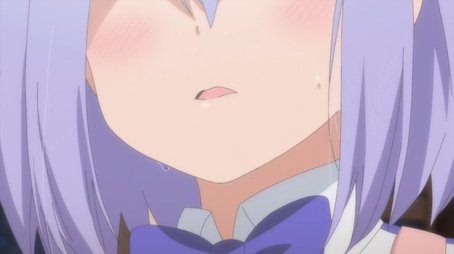 10 - Episode 10 02020-06-07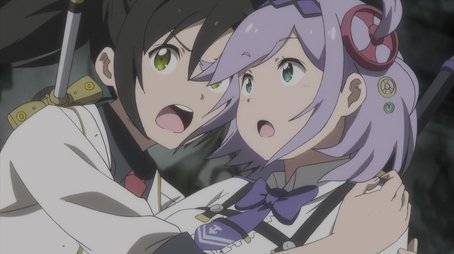 11 - Episode 11 02020-06-21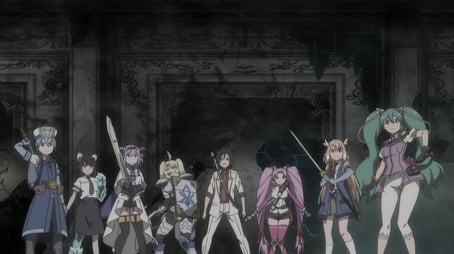 12 - Episode 12 02020-06-28