Junya Enoki
Yūji Itadori (voice)
Yuuma Uchida
Megumi Fushiguro (voice)
Asami Seto
Nobara Kugisaki (voice)
Yuichi Nakamura
Satoru Gojō (voice)
Junichi Suwabe
Ryōmen Sukuna (voice)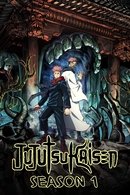 Season 1 2020 | 24 Episodes
Season 1 of Jujutsu Kaisen premiered on Oct 03, 2020.
Cast..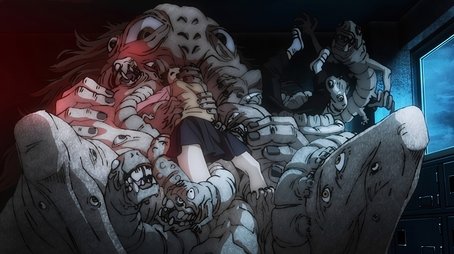 1 - Ryoumen Sukuna 72020-10-03
Itadori Yuuji is a high school student with exceptional physical abilities. On the night his grandfather dies he meets Fushiguro Megumi from Jujutsu Tech. Fushiguro had come there to retrieve the cursed object that Itadori had picked up, but it was currently in the possession of Itadori's upperclassmen who were trying to remove its seal. The upperclassmen are then attacked by monsters drawn there by the cursed object as Itadori and Fushiguro race to their rescue.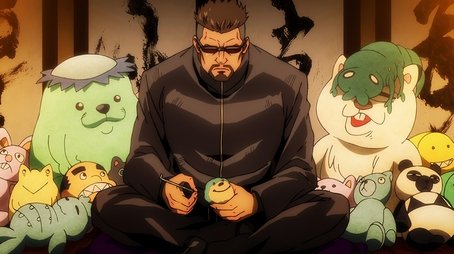 2 - For Myself 72020-10-10
Itadori wakes up in an unfamiliar room and before him rests Gojou Satoru, a teacher at Jujutsu Tech, who declares Itadori's secret execution has been decided upon. Gojou presents Itadori with two options. He can be executed immediately, or he can hunt down all 20 of Ryoumen Sukuna's fingers and die after absorbing all of them…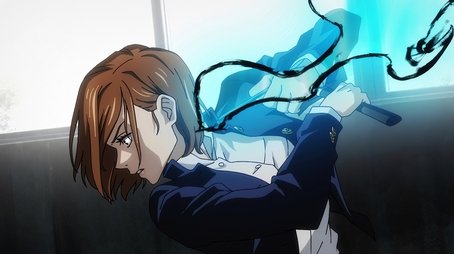 3 - Girl of Steel 72020-10-17
Itadori, Fushiguro, and Gojou head out to meet up with the third first year, Kugisaki Nobara. Thereafter they head to an abandoned building where Gojou tasks Itadori and Kugisaki with exorcising the curses lurking inside. Once inside the building Itadori and Kugisaki split up to look for the curses and Kugisaki faces off against a cunning curse that takes a child hostage.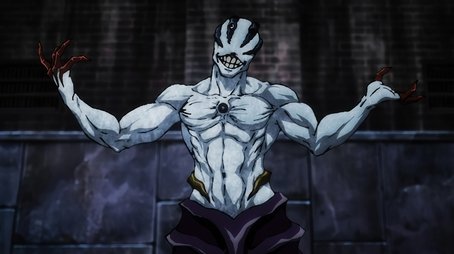 4 - Curse Womb Must Die 102020-10-24
Itadori, Fushiguro and Kugisaki are dispatched to an emergency situation at a juvenile detention center. The mission is to identify and rescue the survivors left behind with the curse womb, which could eventually turn into a special-grade cursed spirit. As they enter the detention center, Itadori and the others are confronted with a merciless reality. Shortly after, Kugisaki disappears, leaving Itadori and Fushiguro with the appearance of a special-grade cursed spirit next to them.
5 - Curse Womb Must Die -II- 02020-10-31
Fushiguro, who evacuated outside the juvenile detention center, notices the death of the special-grade cursed spirit. At the next moment, Sukuna appears beside him and pulls the heart out of Itadori's body to hold him hostage. At this rate, even if Itadori's consciousness returns, he will die and Fushiguro starts to fight him, but he's aware of the difference in rank.