Kenneth M. Christensen
Jan Michelsen
Natalie Madueño
Louise Bergstein
Signe Egholm Olsen
Stine Velin
Mads Riisom
Anders Kjeldsen
Peter Mygind
Møller Thomsen 'MT'
Regitze Estrup
Gitte Hermansen
Uffe Rørbæk Madsen
Dennis Højbjerg
Maibritt Saerens
Anette Karlslund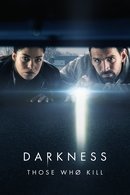 Season 1 2019 | 8 Episodes
Season 1 of Darkness: Those Who Kill premiered on Feb 22, 2019.
Cast..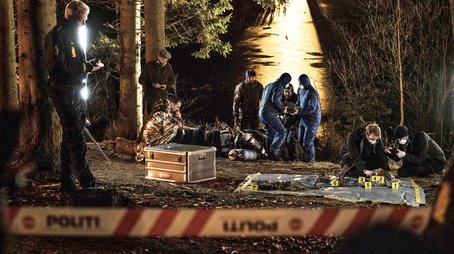 1 - Episode 1 02019-02-22
Jan Michelsen is investigating the disappearance of a young woman called Julie Vinding from a Copenhagen suburb. Six months later, Jan is the only one who believes that she is still alive. Jan finds a ten-year-old case from the same neighbourhood where a 17-year-old girl, Natasha, disappeared on her way home from a party. Jan discovers the remains of Natasha in a lake. She was murdered. Suspecting a link between the two crimes, Jan brings in an expert on serial killers, Louise Bergstein.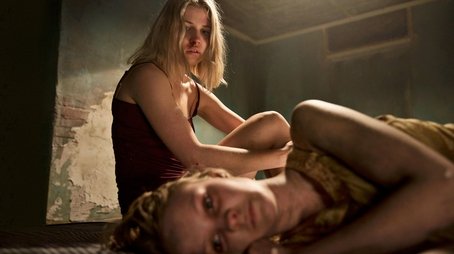 2 - Episode 2 02019-03-01
Jan and Louise's investigation into Natasha's death leads them to suspect Anders Kjeldsen, a man who has been arrested before for violent crimes including rape. Trapped in a basement, Emma tries to comfort a traumatised Julie, but soon needs comforting herself.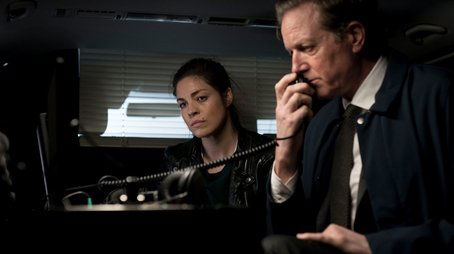 3 - Episode 3 02019-03-08
Jan and Louise find an unsolved murder case in Sweden that has similarities with Natasha's, although this one has an unusual signature: the victim's ring finger was cut off. Louise doesn't believe that the murder has been committed by Anders Kjeldsen. Meanwhile, on a farm that Anders Kjeldsen stayed at as a child, the police make a gruesome discovery. Stine is forced to help Anders with the women in the basement, who are planning to escape.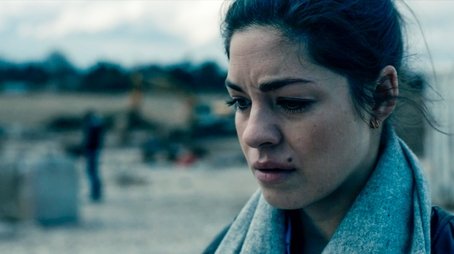 4 - Episode 4 02019-03-15
Louise realises that Anders Kjeldsen does not kill alone but has a partner who is the dominant of the two. In the basement, Emma tries to persuade Stine to help her to escape.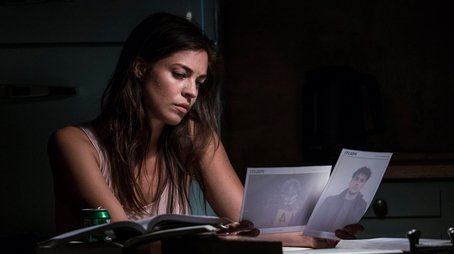 5 - Episode 5 02019-03-22
Jan and Louise find a dress belonging to Natasha – the first victim – which Anders Kjeldsen had hidden. That same night, Anders tries to kidnap another woman. Stine Velin attends her big brother Mikkel's 40th birthday party and reveals a dark family secret.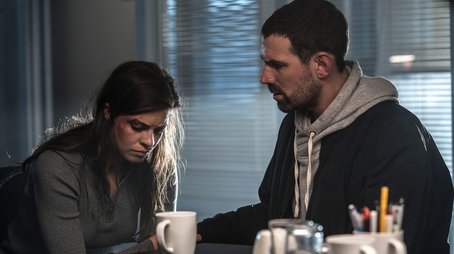 6 - Episode 6 02019-03-29
The public appeal for information on Anders Kjeldsen leads to the identification of the third victim from the farm and an explanation of how all the women met their killer. Louise suspects he has a female accomplice.
7 - Episode 7 02019-04-12
Stine Velin is taken into police custody, but insists that she is also one of Anders Kjeldsen's victims and does not know where either Anders or Emma are.
8 - Episode 8 02019-04-19
Jan and Louise find Anders Kjeldsen. Louise fears that Stine's family is in danger and places them in a safe house.