Justin Roiland
Rick Sanchez / Morty Smith (voice)
Chris Parnell
Jerry Smith (voice)
Spencer Grammer
Summer Smith (voice)
Sarah Chalke
Beth Smith (voice)
Specials
Air date: 26.10.2016 | Episodes: 19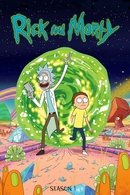 Season 1
Air date: 02.12.2013 | Episodes: 11
Rick and Morty visit a pawn shop in space, encounter various alternate and virtual realities, and meet the devil at his antique shop.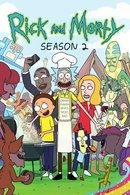 Season 2
Air date: 26.07.2015 | Episodes: 10
After Rick and Morty decided to unfreeze time, they must deal with alien parasites, alternate Jerrys and a decaying, possibly non-existent dimension.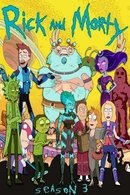 Season 3
Air date: 01.04.2017 | Episodes: 10
Rick and Morty travel to Atlantis and take some time to relax, plus Rick turns himself into a pickle and faces off against the president.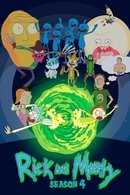 Season 4
Air date: 10.11.2019 | Episodes: 10